Welsh Lamb Scores Top Traceability Marks in Scientific Study
6 June 2019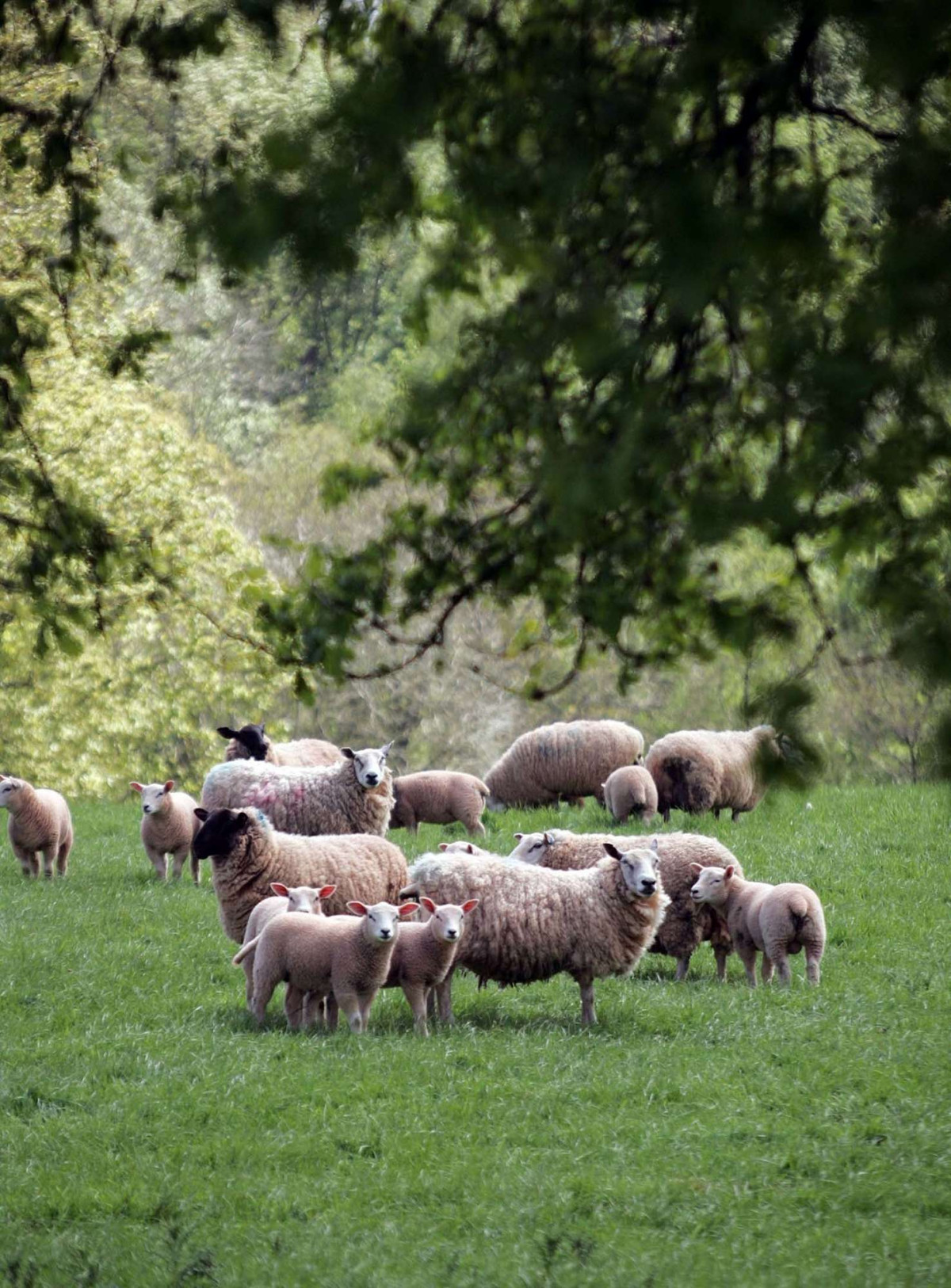 June 7 marks the first ever United Nations World Food Safety Day. Hybu Cig Cymru Meat Promotion Wales (HCC) is celebrating the occasion by revealing the first set of results from its world-leading partnership with scientific traceability specialists Oritain, which suggest that customers can have extremely high confidence in PGI Welsh Lamb.
HCC announced its linkup with Oritain at last summer's Royal Welsh Show. Thanks to the partnership, the already strong PGI (Protected Geographical Indication) traceability system can now be double checked using forensic-level science to verify the origin of Welsh Lamb at all stages of the supply chain.
Press release: 6th June 2019
In recent months, lamb samples have been collected from a wide range of locations – processing plants, wholesalers, supermarkets, butcher shops, hotels and restaurants – in Wales and beyond. Following testing at Oritain's laboratories, the results confirmed that all the products advertised as Welsh Lamb were genuine, originating from farms in Wales. Oritain's technology analyses trace elements and isotopes which animals absorb from their natural environment and the grass and water that they consume, to establish a distinctive Welsh 'fingerprint of origin'. Its techniques are highly-respected in a variety of industries, including food, textiles and pharmaceuticals, and won a major award in late-2018 from the Society of Food Hygiene and Technology.

"Traceability is a vital element of food safety and avoiding food fraud and imitation," said HCC's Chief Executive Gwyn Howells. "It's also vital to the Welsh red meat industry as we market PGI Welsh Lamb as a premium product." He added, "Customers have to know that if it's Welsh Lamb on the label, it's Welsh Lamb they'll get. This becomes even more important as we try to secure new markets for our farmers in the Middle East and Asia."
"I'm delighted that the first batch of analysis from Oritain has confirmed that the PGI system is effective in ensuring that Welsh Lamb is fully traceable right through the supply chain," said Gwyn. "This is world-leading food origin technology, which shows that we take traceability and the integrity of our brands very seriously."
"When a product like PGI Welsh Lamb has a world-leading reputation for quality, protecting that reputation is paramount," said Oritain CEO, Grant Cochrane. "The distinctive flavour and characteristics it inherits, from the unique Welsh environment it's reared in, cannot be replicated and can, therefore, provide an incentive for others to pass off product on behalf of this reputation."

"Our partnership with HCC Welsh Lamb is designed to stop that and these first results are a great validation of the integrity of their supply chain. Already sold in 20 countries worldwide, these results will provide reassurance to both HCC Welsh Lamb and future vendors as they look to expand into the Middle East and Asia."