Aussie egg producer uses Kiwi solution for origin authenticity
23 January 2017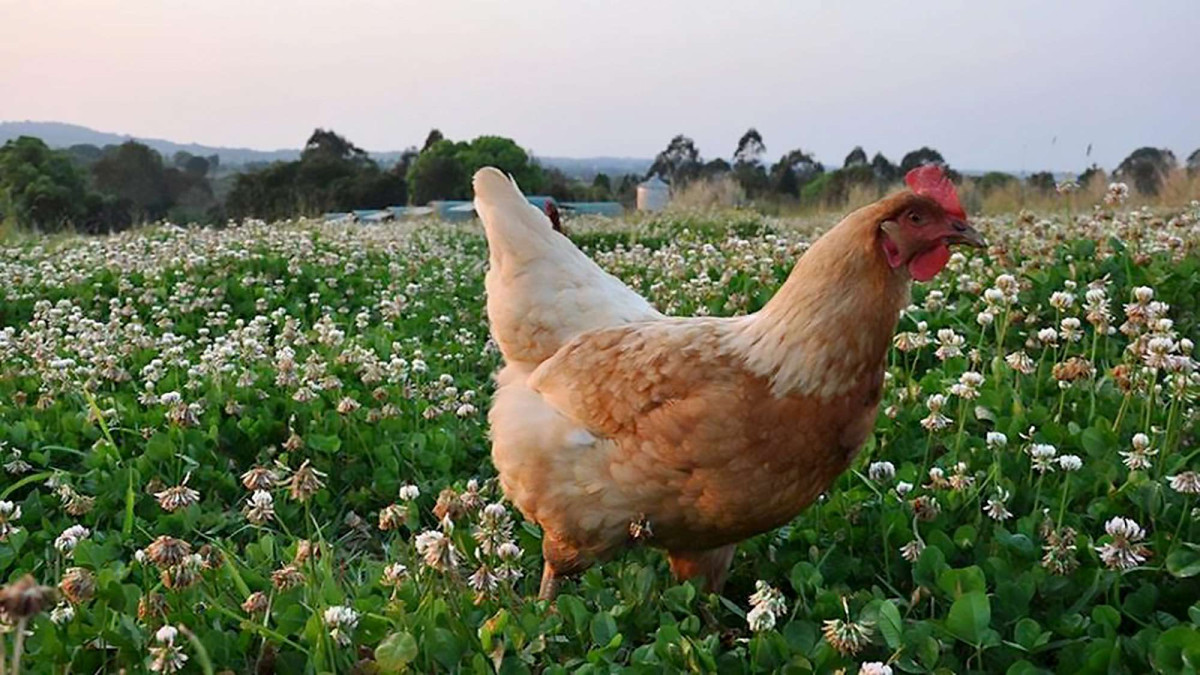 Dunedin-based Oritain Global recently announced a partnership with leading Australian egg-producer Farm Pride that means it can now scientifically prove the origin of its free-range eggs at any point in its supply chain.
Oritain CEO Grant Cochrane says that recent disputes questioning the origin of food in both Australia and New Zealand have grown significantly. This is in part due to increasingly- sophisticated technology that allows consumers to research and share more about the origin of their food purchases than ever before.
"Scandals like the Northland Forest Hill Farm debacle in 2014, where 2.47 million caged-hen eggs were passed off as 'free-range', are exactly what smart producers like Farm Pride are trying to avoid," says Cochrane.
Traditionally Australian egg producers have had low visibility of their supply chain, particularly those eggs sourced from third party, independent free range producers that help producers meet fluctuations in demand.
The Oritain methodology uses scientific testing to develop an 'origin fingerprint' for each of the farms from which Farm Pride sources its free-range eggs. The testing measures elements that occur naturally in each farm's environment, and which are absorbed by free range birds living there.
Because concentrations of these elements vary depending on origin, each farm's fingerprint is different. Regular testing at different points in the supply chain measures Farm Pride's free range eggs against this fingerprint to ensure their origin can be verified.
"This technology helps us enhance the reputation of our free-range egg brands because Australians are increasingly demanding greater transparency over the sourcing and ethical production of their food. Both consumers and retailers are looking for independent and trusted guarantees from producers about the origin of their food," says Farm Pride CEO, Bruce De Lacy.