The Uruguayan Wool Association adds scientific traceability to its ethical credentials with new Oritain partnership
9 June 2023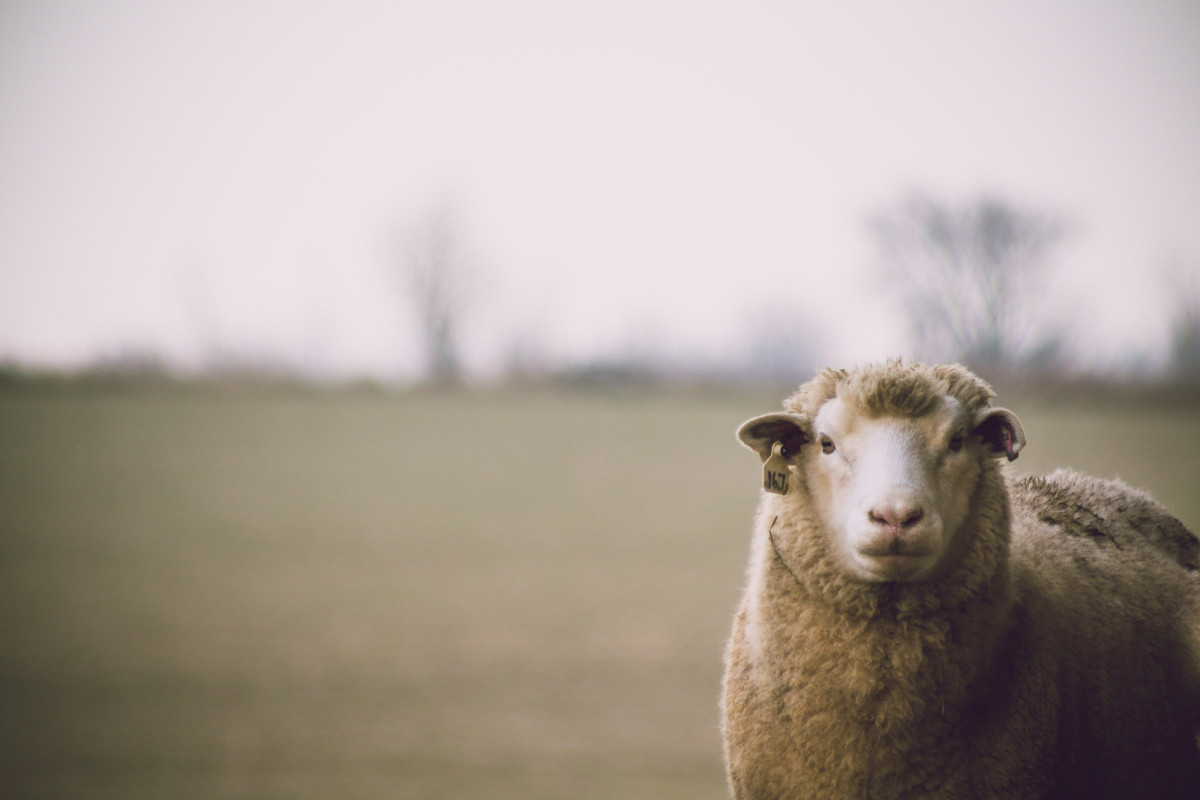 The Uruguayan Wool Association (SUL—Secretariado Uruguayo de la Lana) is building on its reputation for environmental welfare with a new traceability partnership with scientific traceability company, Oritain.
With more than 90% of its energy coming from renewable energy sources, Uruguay is well known for its environmental policies. For years this has extended to their main export revenue—wool and wool products—and it now looks to take this a step further with scientific traceability.
Enjoying plenty of natural rolling pastures and low hills, 85% of Uruguay's land mass is predominantly used for agriculture and livestock production. As an ethical exporter country, Uruguay places a strong emphasis on the impacts of its exports as well as the quality. Uruguayan wools are environmentally friendly, renewable, sustainable and natural—and, now, traceable.
In partnering with scientific traceability company, Oritain, SUL is able to verify the origin of its wool exports, allowing producers, brands and consumers to shop confidently, knowing the wool used in their home textiles and garments is of the utmost quality and produced in an environmentally friendly way.
Oritain is the world's leading scientific traceability company, working with numerous brands across the fashion industry. It uses forensic science to determine the origin of products and raw materials by testing the product itself. Unlike traditional or other alternative forms of traceability that typically rely on paper trails, synthetic markers or data, Oritian uses science to unlock the truth already present in nature.
Everything that is grown, reared or made, naturally absorbs elements from its local environment. Every location in the world has a unique ratio of trace elements and isotopes that make up the environment. And products grown, reared or made in these environments will absorb the same ratio of elements, telling Oritain where it comes from.
"Uruguay has long had a reputation for ethical exports. Its ecosystem and climate is well suited to agriculture and livestock and produces a high quality wool that is enjoyed the world over. Our latest partnership helps to protect the hard work of the SUL and ensure brands and people throughout the world can continue enjoying Uruguayan wool along with the knowledge that it is produced in an ethical and environmentally friendly way", Rupert Hodges, Chief Commercial Officer, Oritain.