Panda Biotech and Oritain ink deal to offer world's first fully traceable hemp fibre in the move to greener future
21 July 2021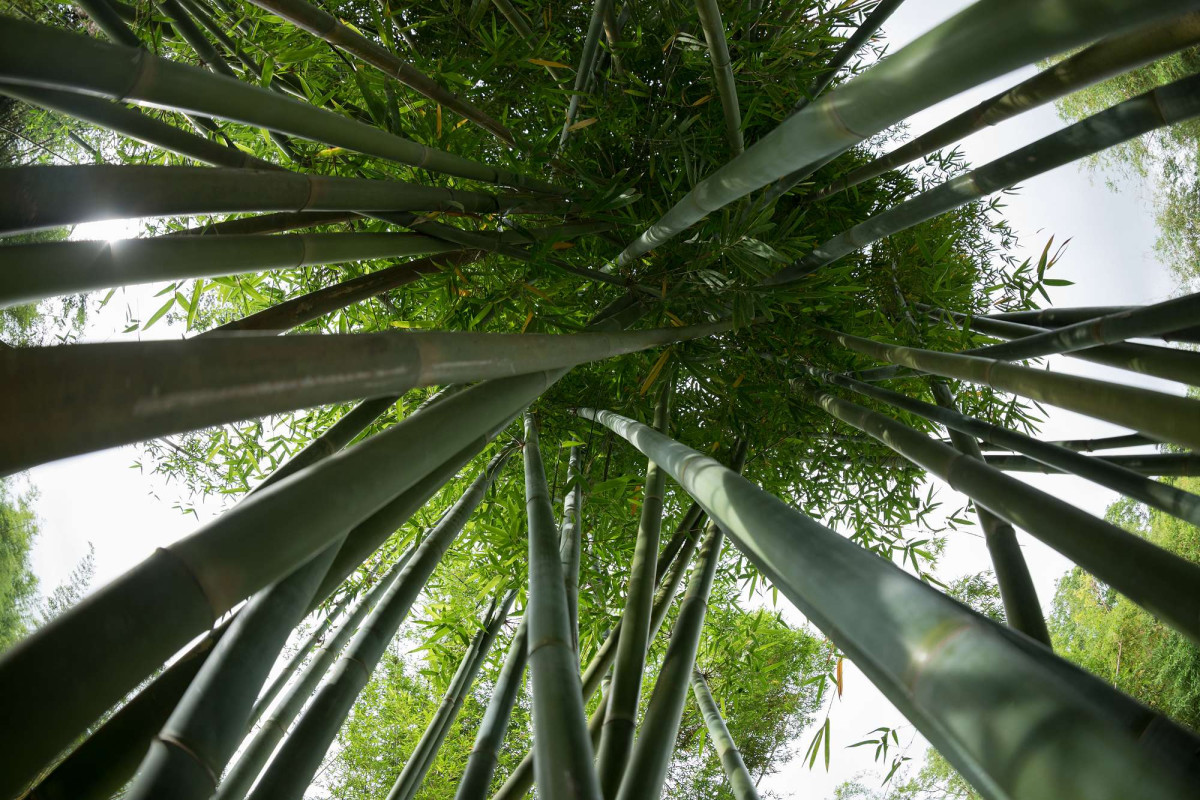 As the fashion industry continues its drive for more sustainable options, industrial hemp pioneer, Panda Biotech, and scientific traceability company, Oritain, announce a partnership to develop the world's first fully traceable hemp fibre. With new laws in the United States, a global shift back to natural materials and a greater need for green alternatives to synthetics, Panda Biotech will process premium, textile-grade, cottonized natural hemp fibre for industrial and consumer products. Their first facility is in Wichita Falls, Texas, and will be operational in mid 2022.
This latest partnership with Oritain will see the two companies working together as official partners to create the world's first scientifically traceable hemp fibre—from field to garment—for the global textile industry.
An increased focus on the environmental and societal impact of clothing and the fashion industry at large has created a renewed focus on natural raw materials that can help address some of the sustainability problems faced. Hemp is an incredibly versatile material that is far less energy intensive than current fibres used and completely biodegradable. But, as with any sustainable material, the benefits can often be undermined by false claims of where and how the industrial hemp was grown, farmed, and processed.
Thanks to a partnership with scientific traceability company, Oritain, Panda Biotech can assure their brand partners and the consumer that all the hemp fibre the company processes in Texas is authentic US hemp, grown by US farmers.
Panda Biotech is developing what is believed to be the largest hemp facility in the world and investing heavily in a greener future. Working with Oritain, Panda can protect and promote that future and, together, help the industry, and consumers, dress more responsibly.