Oritain partners with Macadamia Growers of Hawai'i to prove true origin
9 February 2023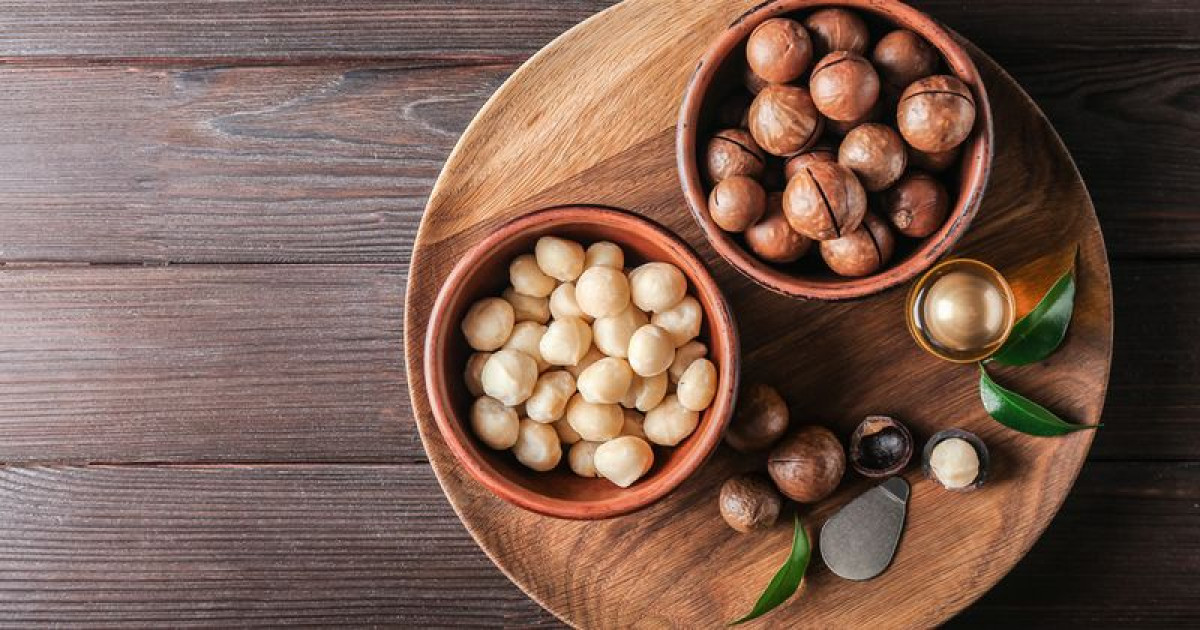 The NZ based company has signed a partnership with the newly formed Macadamia Growers of Hawai'i, to utilise cutting edge forensic science to prove the origin of the macadamia nuts direct from Hawai'i, cutting down on food fraud and giving consumers confidence.
Oritain is pleased to announce it has signed a partnership with Macadamia Growers of Hawai'i. The deal will see Oritain work with the organisation across the supply chain to authenticate their unique products, giving consumers confidence that the product they consume is authentic.
In collaboration with the Hawai'i Macadamia Nut Association, Macadamia Growers of Hawai'i, a newly formed group of local macadamia nut growers, has chosen Oritain because of its rigorous scientific analysis to provide transparency to consumers and combatting products implying Hawai'i origin but containing foreign macadamia nuts without disclosing to consumers.
Commenting on the news, Brad Nelson, a director of Macadamia Growers of Hawai'i, said, "We hope the study will create awareness and foster transparency among everyone along the supply chain from manufacturers and distributors to retailers. Oritain is very familiar with the issues facing Hawai'i agriculture as it entered into a similar relationship with the Hawaii Coffee Association in May 2022."
Oritain uses technology from the world of forensic science to measure a product's stable isotopes and trace elements to verify its origin. This unique methodology applies forensic science and data to detect naturally occurring elements in a product or raw material. Soil composition, climate, altitude and other environmental factors all reveal the details of a product's origin. This allows Oritain to test products at any point in the supply chain - to clearly differentiate between those labeled correctly and those that are not.
"We are delighted to be supporting local Hawai'i producers to give consumers confidence that they can truly verify that the physical product they consume is authentic and solely from the beautiful state of Hawai'i" commented Frederick Duffield, Global Head of Corporate Affairs at Oritain.
Notes to Editors
Oritain
Founded in Dunedin in 2008, Oritain is a world leader in using forensic science to verify product origin. Headquartered in New Zealand, Oritain partners with some of the world's biggest and boldest brands to support their ESG commitments, reduce the risk of fraud and unethical practices, and protect their reputations. A product's origin can be identified by measuring the varying chemical composition of different environments. As something is grown, reared, or made, it absorbs a unique ratio of elements, depending on the local temperature, altitude, precipitation, and soil condition - known as an origin fingerprint. Oritain's groundbreaking science is explained here.
Macadamia Growers of Hawai'i
Macadamia Growers of Hawai'i was established in 2022 to support Hawai'i's macadamia growers and is currently focused on transparent labeling of origin of macadamia nuts.