Oritain is building a Fetal Bovine Serum Database with the ISIA for their members benefit.
29 May 2017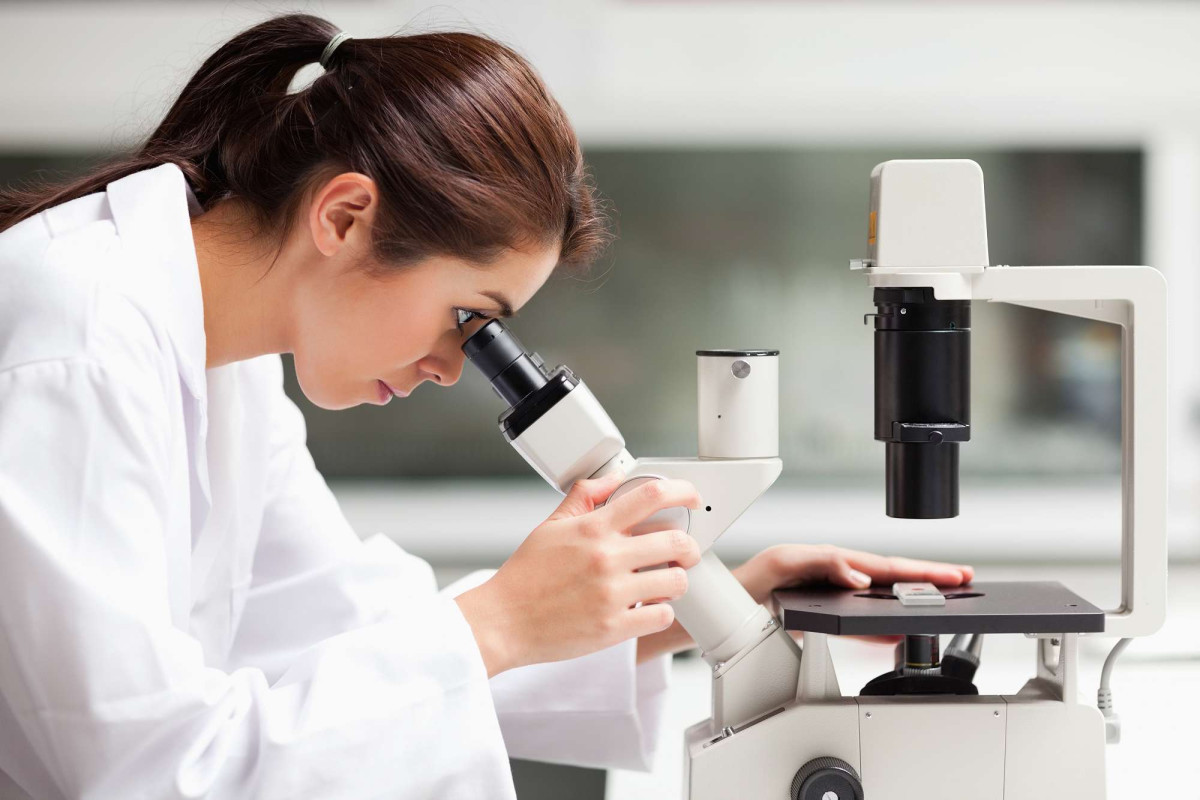 We just wanted to keep the ISIA members up-to-date on the current stage of the utilisation of the FBS database that we are building with the ISIA for the purpose of an independent Scientific Traceability program.
The stages we are working through:
1. An agreement has been reached between ourselves and the ISIA to build the FBS database for the Association.
2. ISIA is arranging the procurement of the primary samples for Oritain to analyse in order to create the database.
3. Once all samples are successfully received, Oritain builds the FBS database.
4. FBS database gets signed off by Oritain and ISIA as fit-for-purpose. This means that the database will be operational for use from ISIA members.
5. Oritain signs up individual ISIA members as clients to use the benefits of the FBS database.
6. You, as an ISIA member can become a client who has had the "origin of your FBS serum scientifically verified " using Oritain's Scientific Traceability. This can also be utilised as a powerful marketing tool positioning your brand as one that is taking the next step in traceability.
We are at STAGE 2. This is crucial as the more samples we get the more robust our database is when it comes to testing samples in-market for proof of origin. We appreciate your support and cooperation with us and the ISIA when gathering these samples.
Please click on the attachment below for a more thorough insight on our Scientific Traceability.
Please keep in touch!
Thanks,
Kate Linterman
Business Development Manager- United Kingdom
+44 (0)20 3176 9007
Lucinda Garside
Account Manager - New Zealand
+64 3 489 0086