Next Level Apparel and Oritain Partner to Provide Origin Verification for Worldwide Cotton Program
8 March 2023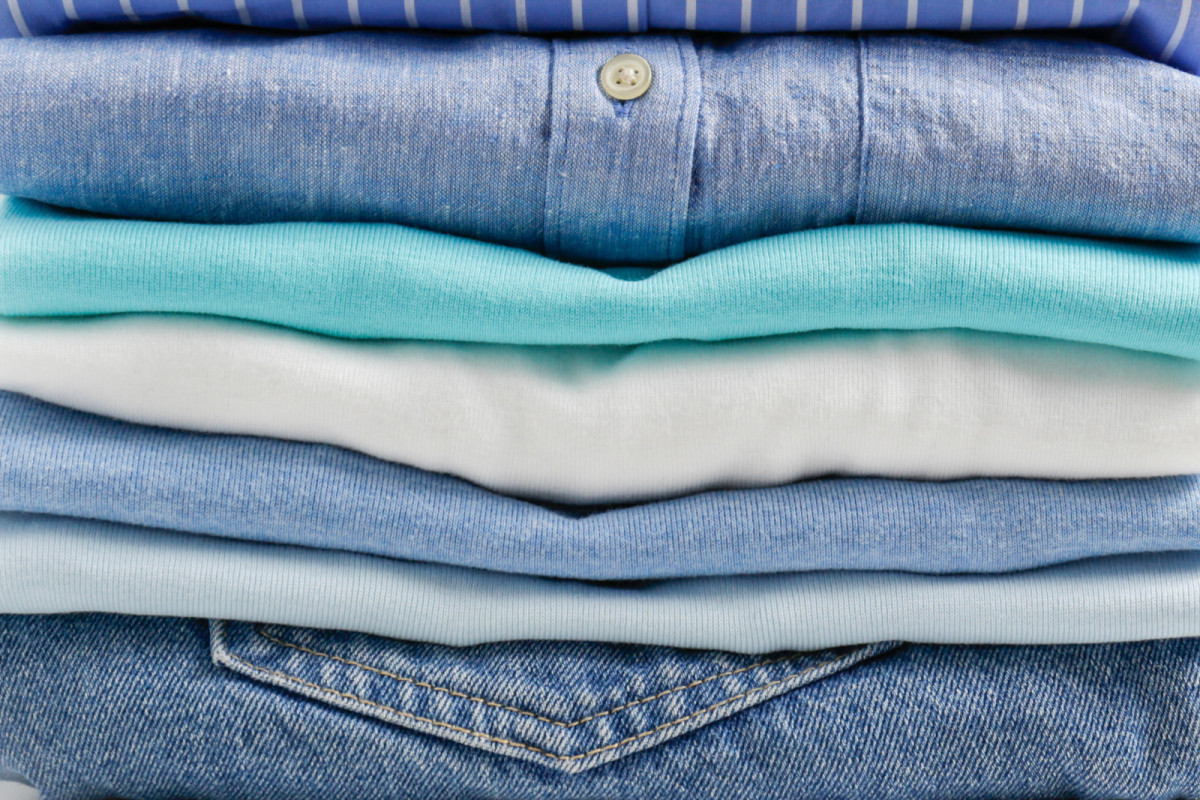 Building on its long-standing commitment to quality, Next Level Apparel has partnered with Oritain to scientifically verify the origin of cotton products globally
Next Level Apparel (NLA) today announced an exclusive partnership with Oritain, a world leader in using cutting-edge forensic science to verify the origin of products and raw materials. NLA has always been committed to providing the highest quality, responsibly sourced products, and now, with Oritain, it will further enhance its fiber origin traceability efforts.
NLA, a leading designer, manufacturer and supplier of premium blank apparel for the printwear, retail, brand specialty and other decorated apparel markets for 20 years, has long been an industry leader in responsible sourcing. This innovative partnership further advances the company's sector leadership by allowing NLA to conduct scientific verification of its cotton products for the benefit of consumers and the broader printwear industry. By confirming fiber origin, NLA will help address the global cotton industry's traceability challenges, including minimizing the risk of supply chain partners blending the product with lower quality fibers.
"From our local roots in Southern California to our international consumer base, we are dedicated to creating an experience that advances our customers' mission while ensuring the integrity of the premium quality products we bring to market," said NLA CEO, Randy Hales. "We embrace the protection of our beautiful planet and are purposeful in finding the right options in every area of our operations. Partnering with Oritain reinforces this principle and highlights our commitment to sustainability and transparency in our supply chain."
The agreement will allow NLA to independently test products from its supply chain to ensure the integrity, quality and consistency of its cotton textiles products around the world. Such testing will provide critical assurances for NLA's customers and other stakeholders, demonstrating NLA's ongoing efforts to embrace opportunities to enhance its operational excellence initiatives.
"Oritain uses cutting edge forensic science to help truly committed brands continuously evolve in their value chain transparency journey," said Rupert Hodges, Oritain's chief commercial officer. "We are excited to partner with Next Level Apparel, helping them verify the origin of their cotton to guarantee that it is not only the highest quality, enables them to accurately monitor the sustainability impacts at the raw material level and assisting us in our mission of avoiding unethical labour practices."
Ends
High-Res images for media purposes will be available upon request.
For media enquiries contact:
Next Level Apparel
Kendall Tenney
10e Media
E: ktenney@10emedia.com
Frederick Duffield
Global Head of Corporate Affairs, Oritain
E: fduffield@oritain.com
M: +44 (0) 783 524 0661
Editors Notes:
For more information click here
About NLA
Next Level Apparel is a design innovator, industry leader and top supplier of premium blank apparel. NLA put its stamp on the map as a blank apparel pioneer in the printwear industry by answering the call to its customers' need for a Sublimation T-shirt. The company's passion for exceptional craftsmanship catalyzed the development of more styles and ultimately formed the Next Level Apparel® brand – putting the customer first, always, and in all ways. The company's tagline, "Ready to Inspire," ™ is a commitment to finding new ways to make it easier for customers to keep their shelves fully stocked with thoughtfully designed premium blank apparel that offers exceptional printability. NLA is committed to sustainable, legally compliant, and ethical operations worldwide.