Lacoste's Commitment to Sustainable Includes Science-Based Traceability Technology
14 July 2022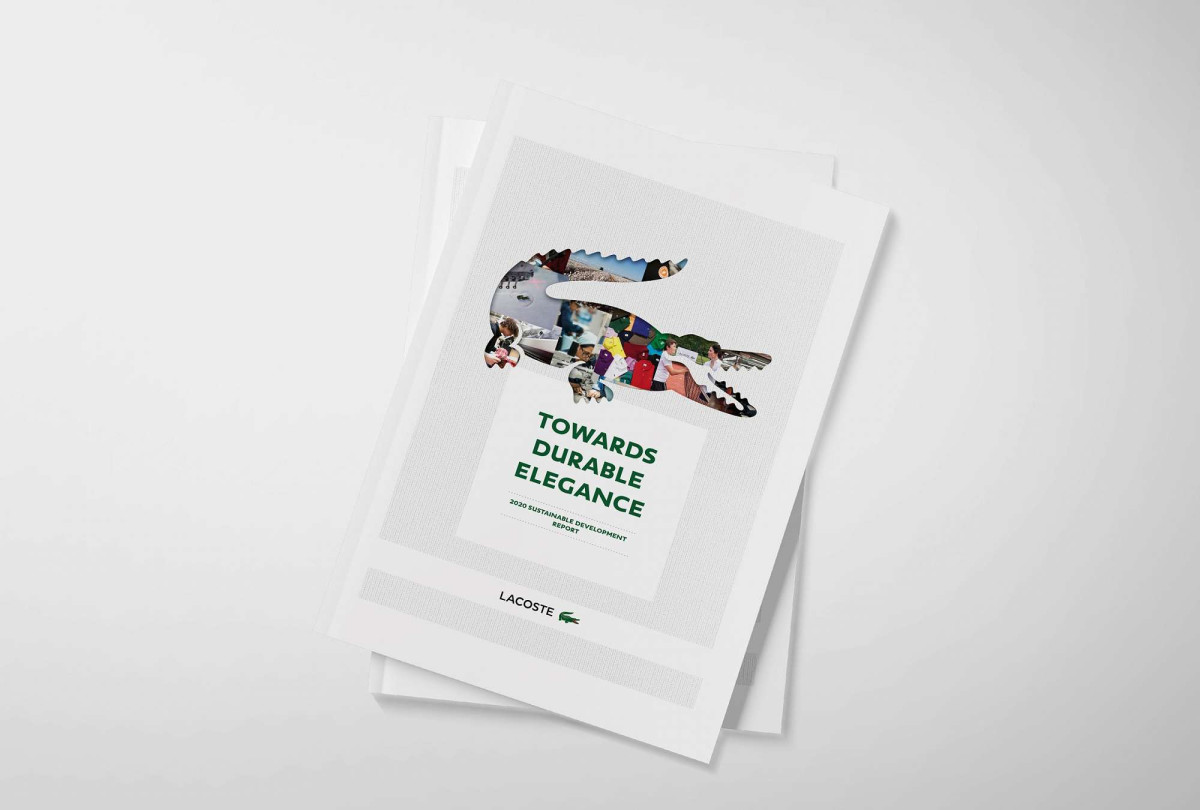 Building on its current sustainable development strategy. Lacoste partnered with Oritain, global leader in forensic verification of origin as part of its efforts to sure up
Lacoste's mission towards Durable Elegance focuses on three core areas: people, communities and planet. Each is guided by a sustainable development strategy and helps to improve the social and environmental impact of their products, ensuring local prosperity and benefiting populations on the ground. With all this effort in place, Lacoste wanted to find a way of protecting it and supporting it through irrefutable evidence.
As Lacoste started looking for a way to prove the traceability of their supply chain, it came across Oritain: everything that is grown, reared, or made, absorbs a unique ratio of isotopes and trace elements. This is what Oritain measures; using world leading-edge science and statistical models to analyse the data and create an 'Origin Fingerprint' for each product. 
The Origin Fingerprint enables brands to test their products and raw materials both for provenance and for the absence of provenance, to monitor and verify compliance with their supply chain. In the case of Lacoste, they can ensure their products are made from the high-quality cotton they source, whilst remaining free of high-risk cotton—a particularly important attribute considering the prevalence of forced labour in some supply chains.
"Oritain uses science to help truly committed brands continuously evolve in their value chain transparency journey. We are proud to have been working with Lacoste for the past 2 years, helping them verify the origin of their cotton to guarantee that it is not only the highest quality, enables them to accurately monitor the sustainability impacts at the raw material level, but are also free from unethical labor practices." Oritain's Chief Commercial Officer, Rupert Hodges.
Through concrete knowledge, comes accountability and real, long-lasting change—something Lacoste is driving in order to prove that elegance really can be durable.