JOMA Wool re-commit to the Oritain verification program
31 May 2023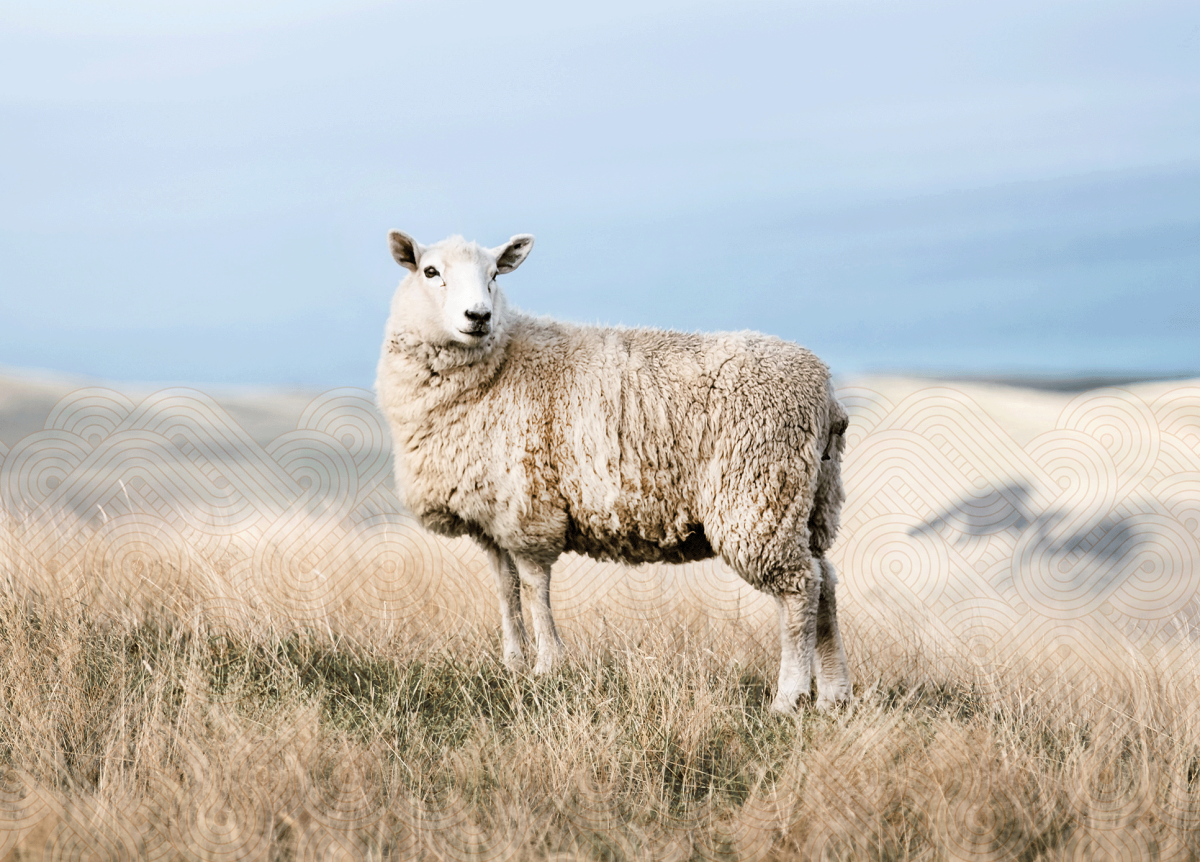 Oritain is delighted to announce a partnership renewal with Joma wool as we continue to scientifically verify the origin of their pure crimped New Zealand wool.
Joma wool is committed to quality. All Joma Wool is grown on New Zealand farms, where animals and the environment are the number one priority. This results in the best possible wool for mattresses that offer superior sleep performance. That's why Joma Wool have partnered with Oritain to verify the Origin of their premium product, proving that their product is true to its pure New Zealand origin so Joma Wool customers can rest assured that they are receiving the genuine article.
"We are pleased to partner with Oritain to verify the origin of the New Zealand wool in our Joma Wool products. Our customers produce luxury mattresses and furnishings, so they must be confident that they use only high-quality Joma Wool components made from premium New Zealand wool. Independent verification is a proud part of our brand story and heritage," said Peter Crone, Managing Director.
Using our cutting-edge forensic and data science, we have scientifically analyzed samples of Joma Wool® products and created an origin fingerprint of their New Zealand wool. The partnership extension means that Joma Wool® can call upon Oritain to test any of its products in the supply chain and match it to this fingerprint to ensure its integrity. This protects the reputation of Joma Wool and the New Zealand wool industry from fraud and provides Joma Wool consumers with assurance that they are receiving a product with verified pure New Zealand wool.
"Our science can be used to verify the origin of products and raw materials - meaning we help deter and discard illegal practices in many supply chains. Our 'Origin Fingerprint' helps smallholders to demonstrate that their products are of high quality and true to their claimed origin. Ultimately, this improves the livelihoods of smallholders and drives positive change within their societies," says Oritain CEO Grant Cochrane.
"We are delighted to support Joma Wool and New Zealand wool producers to give consumers confidence that they are receiving authentic, pure New Zealand wool."
For more on the partnership, visit JOMA wool partnership page