In the News: Fake Rice, Borrowed Brands and fighting food terrorism in this issue of the News
12 June 2017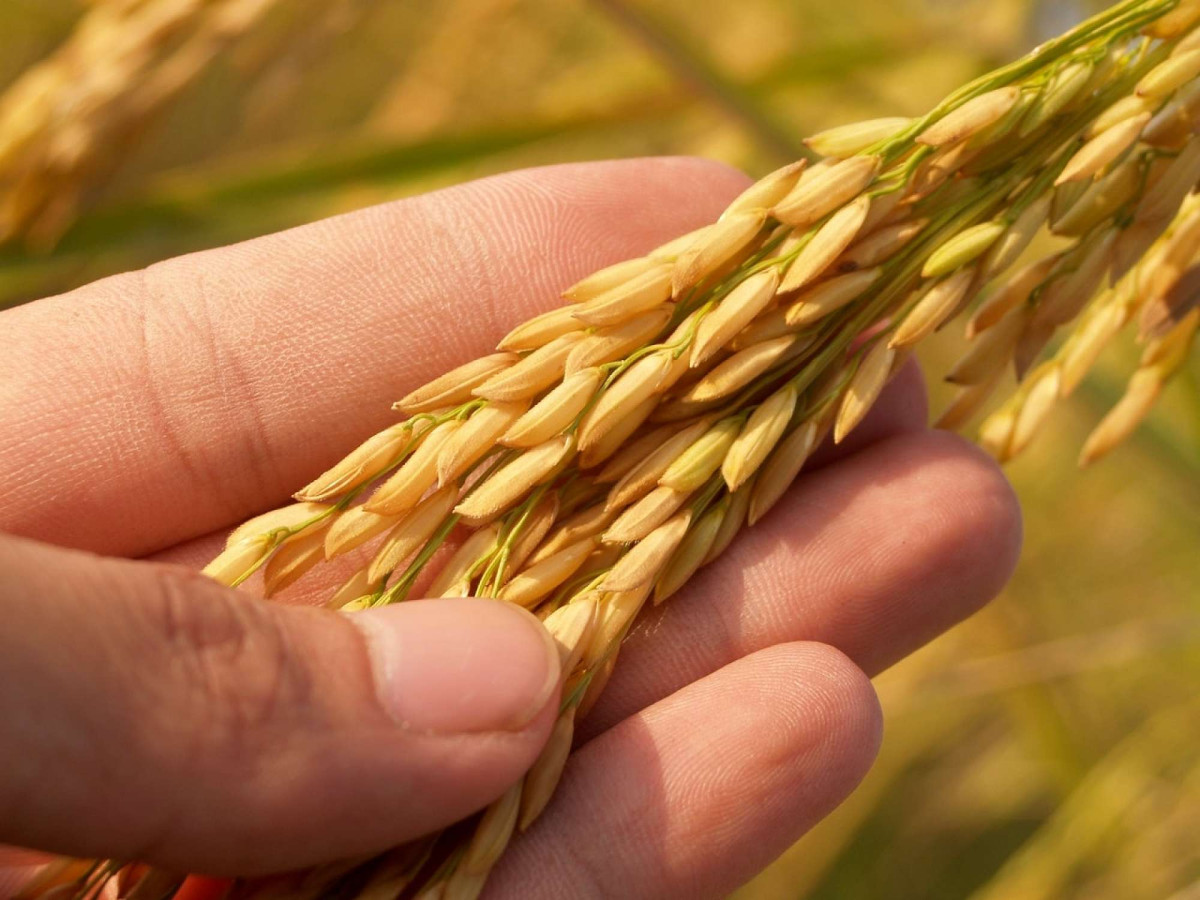 In the week that Great Britain went to the polls to elect a new leader, the food industry was faced with changing regulatory environments where fraud can prosper.
Food Terrorism must be tackled on a united front.
Lying in wait for the terms of its future – during Brexit and with a new parliamentary coalition – the UK's unstable political landscape and recent attacks brought to mind the dark topic of food terrorism for leading industry commentator Chris Elliott.
While contamination on a large scale affecting a large number of people is difficult and therefore rare, isolated incidents can still cause immense damages for exporters and exporting countries. Mass recalls and consumer illness are powerful deterrents which manufacturers, retailers and exporters should take any measures possible to prevent. The solution: a united front.
"While many UK food companies quite rightly are now developing food defence policies, is this enough? I wonder if it is more appropriate to think of a more unified approach of sharing information and best practices across all sectors of the food industry" says Elliott
Deliberate and potentially fatal food fraud is less common than the non-malicious, economically driven kind. Recent headlines from around the world indicate some of the concerns far more real to us.
Hep A found in Berries leads to recall.
A frozen berry recall in Australia has raised concerns after investigators discovered the berries were produced in the same place and around the same time in China as those at the centre of the 2015 hepatitis contamination scandal.
"Tests revealed the hepatitis A detected in the recalled Creative Gourmet mixed berries 300 gram packs has an identical sequence to the strain found in the Nanna's and Creative Gourmet packs recalled in 2015," said a spokesperson for the Dept. of Health and Human Services in Victoria.
When asked how the error could have happened, the Chinese berry supplier, Entyce, said that the berries were from different stock reserves. Where exactly the mistake occurred remains under investigation, but the question remains: can we know if our imported foods are safe if we don't know where they come from?
Richard Furphy of Matilda's Frozen Fruit, a supplier of Australian-grown and processed frozen berries, commented that the safety of consumers is jeopardised by lack of information.
"With companies repacking imported berries in New Zealand and Australia, and keeping origin information as subtle as possible, brands are actively employing strategies to confuse consumers," he said. "We are frustrated by how short memories are when it comes to food safety, especially when faced with cheap imports."
Plastic Rice found during counterfeit crackdown
India faces unique food fraud threats, most recently from dangerous plastic rice amid a massive counterfeit crackdown. Plastic rice, which has become more prevalent than other forms of adulteration such as sand, marble chips and chalk powder mixed with spices and rice, can increase the risk of cancer by 15-20%. Currently, Hyderabad authorities are carrying out raids to investigate claims about rice adulteration as well as the illegal injection of buffaloes with oxytocin to increase milk production, another illegal and very harmful form of chemical adulteration.
Brand borrows Kiwi Identity
Finally, another significant threat to retailers is that of brand identity theft. Earlier this week, New Zealand winemaker Villa Maria asked Sainsbury's supermarkets to pull a rival house wine label from its shelves for a suspiciously similar label. The Villetta Marlborough Sauvignon Blanc retails for £7, £2 cheaper than the Villa Maria on the same shelf for £9, and carries a similar white label with gold surround and wing-like red logo.
Villa Maria founder Sir George Fistonich said that the company had sought legal advice after receiving feedback from confused customers about the similarities of the design.
"Villa Maria has spent over 30 years working hard on promoting its brand in the UK and becoming one of the most recognisable New Zealand wine brands in the market," said Fistonich.
That's the news at a glance for this week, keep up to date with all food safety news @ oritain.com or follow us on Facebook, Twitter and Linked In.