GE Healthcare partner with traceability experts Oritain
5 July 2017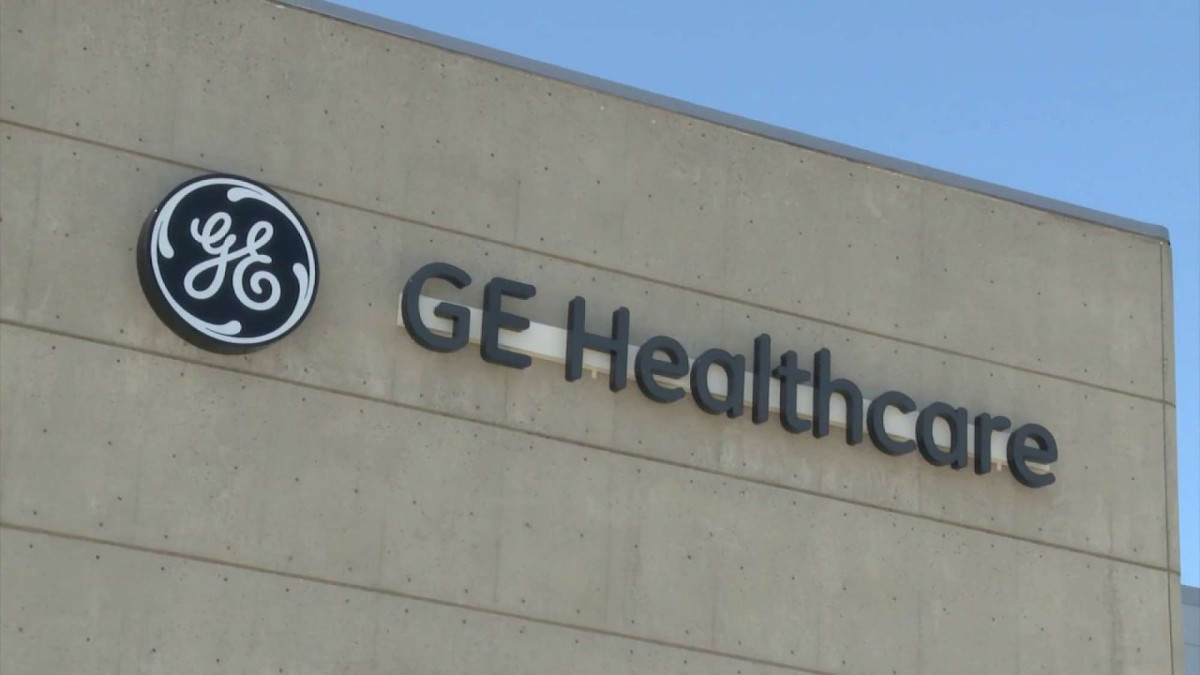 GE Healthcare are going one step further to ensure the origin of their top tierpremium bovine serum.
Oritain has recently partnered with GE Healthcare, one of the world leaders in supplying high-quality serum to global vaccine manufacturers, to verify the origins of their Fetal Bovine Serum (FBS) from New Zealand, Australia and the United States.
What is Fetal Bovine Serum (FBS)?
FBS is a blood by-product of the bovine industry. It is used as a growth supplement in cell cultures producing vaccines or biopharmaceutical drugs. It is also used when growing cells for basic research and drug discovery.
Why is Country of Origin important for FBS?
Since sera are derived from animals, the risk of virus contamination is unavoidable. However, different countries of origin present different levels of risk of specific virus contamination. Consequently, the country of origin is of utmost priority to biopharmaceutical and vaccine manufacturers.
Countries such as New Zealand, Australia and the United States has lower risk of viral contamination. Because of this, the demand for these origins are high and price difference can be up to ten times that of a lower grade serum.
GE Healthcare has chosen to use Oritain's Scientific Traceability to test and verify that their FBS from New Zealand, Australia and the United States are truly originating from these countries, thereby providing extra security for both themselves and their customers.
Oritain and GE Healthcare Partnership
GE Healthcare has sent samples of their bovine serum to us to be scientifically analysed for an origin fingerprint for New Zealand, Australia and the United States. This means that GE Healthcare can send us samples from in market which we can then test against these origin fingerprints.
Further brand leverage with Oritain
GE Healthcare is also utilising QR codes on-pack for their customers to scan, which then presents them to the GE Healthcare web page. There, customers can find out more about the partnership and also enter in their unique Lot number found on the label of serum to display the Oritain Certificate of Analysis.
At Oritain, we are extremely excited to be working with one of the world's largest brands, helping keep people safe and assisting in the protection of vaccines for a safer world.
Visit GE Healthcare News page for the full article.