Oritain Spills the Beans on Coffee Origin at Wired Conference in Brazil
6 November 2023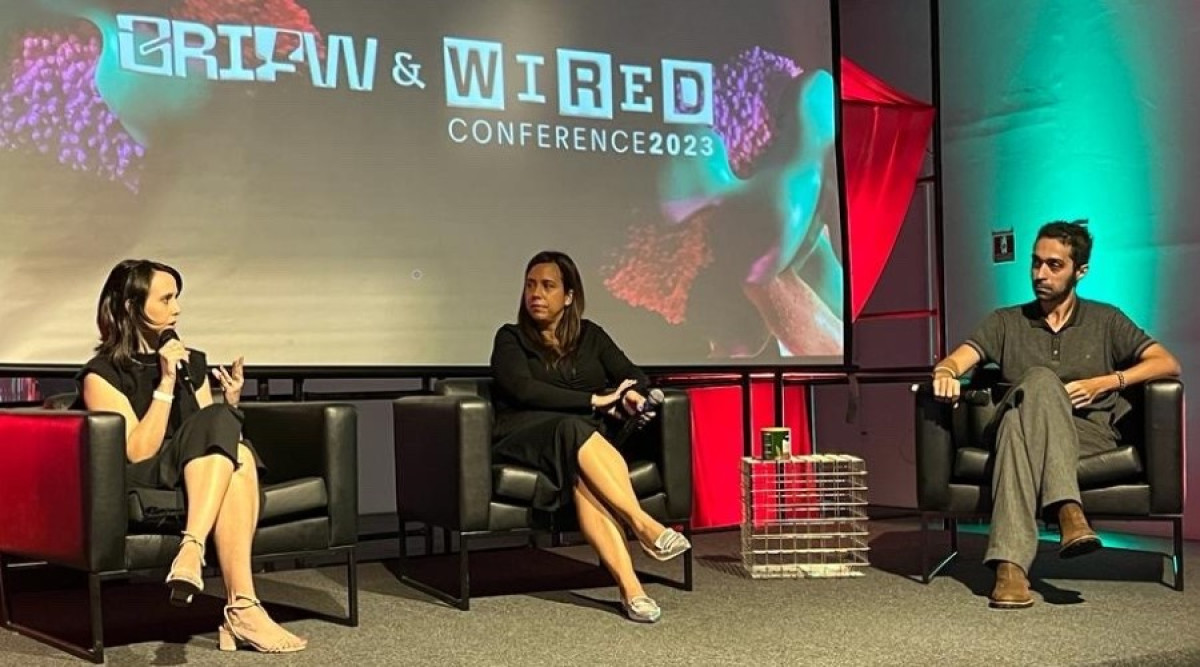 Coffee and sustainability were on the lips of every attendee at this month's WIRED/BRIFW conference in São Paulo, Brazil. While the theme of the event was about "future or delirium", sustainability is very much a reality right now – and especially so for the coffee industry.
The conference was a unique showcase of cutting-edge technological innovations and the latest in fashion, art, and culture, all with a focus on Latin America. While attendees represented many different business sectors, they shared a common interest in the importance of authenticity, integrity, and transparency of products, whether that be in fashion, meat, or coffee.
Oritain's presence at the event was led by Regional Director for Latin America, Gabriela Castro-Fontoura, who spoke about the value of proving product origin as a guest on a special panel discussion.


Solving greenwashing in the coffee industry
Oritain was joined by Taissara Martins, ESG Manager for Coffee and Beverages at Nestlé Brazil, on a panel moderated by Leonardo Avila Teixeira, journalist at GQ Online, from the Globo Condé Nast Group, titled, "Is forensic science the cure to greenwashing?"
The panellists discussed how sustainability and traceability have become more critical for businesses, as consumers, regulators and investors increasingly refuse to engage with brands whose products contribute to environmental abuses. Recent European Union anti-deforestation regulations veto imports that do not comply with environmental requirements.
According to Gabriela Castro-Fontoura, the message for coffee brands was that it's all about proving, not just saying. "Coffee brands must now be able to prove where their beans originate, not just to comply with regulations around deforestation and meeting ESG (environmental, social and governance) requirements, but also to assure consumers that the coffee they're buying comes from where it's claimed."
This supports research commissioned by Oritain in May 2023 which revealed that 97% of Brazilian consumers were positive toward manufacturers that disclose origin, and that 78% considered a product is only truly sustainable if its origin is known.
The panel agreed that origin matters in the coffee industry because of both the product's intrinsic attributes (such as its flavour, aroma, and texture) and its extrinsic attributes (for example, the prestige or mystique of the place in which it is grown).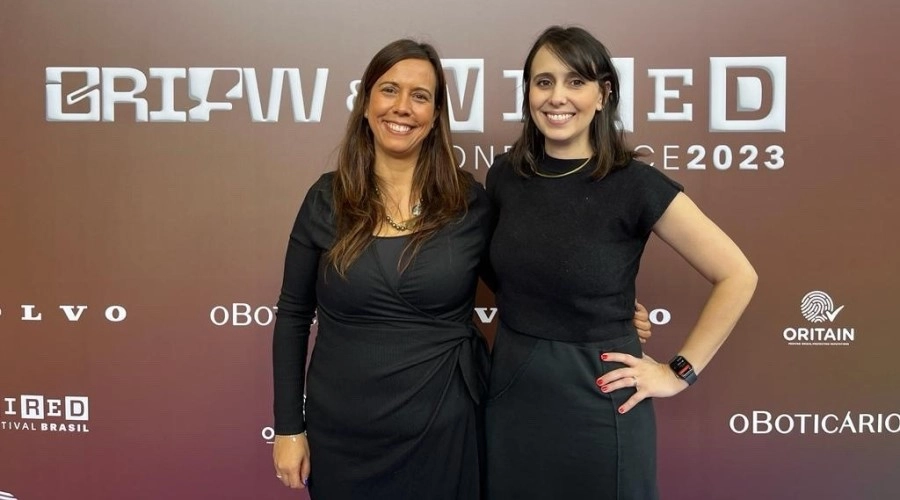 Nestlé walks the talk for environmental commitment
Oritain has enjoyed a close partnership with Nestlé Brazil for the last three years. The panel hailed this program as a game-changer for the future of coffee. It means the provenance of Nescafé Origens do Brasil specialty coffee can be guaranteed anywhere in the world that it's sold or consumed, providing a new level of assurance and transparency to brands and consumers.
Cautionary tales were shared with attendees where the high prices commanded by specialty coffees can encourage fraudulent practices in parts of the supply chain, resulting in significant negative impacts on growers' margins and, ultimately, their livelihoods.
Putting in place traceability systems is an essential way of walking the walk and avoiding greenwashing accusations, according to Taissara Martins. Nestlé Brazil guarantees consumers that the coffee they're buying comes from one of three high-value regions (Cerrado Mineiro, Sul de Minas and Chapada Diamantina), and from farms where Nescafé has invested considerably in supporting sustainable practices around, for example, regenerative agriculture.
As a leading global brand, Nestlé is held to high standards. But Taissara believed the partnership with Oritain and the "Oritain Fingerprint" gave their customers, investors, and partners 100% confidence that the coffee they enjoy every day is ethically sourced and environmentally positive.
Oritain has also been working together with the Federation of Coffee Growers of Cerrado Mineiro, the leading region in Brazil for scientific origin traceability, and the Brazil Specialty Coffee Association (BSCA) to map Brazil's coffee-growing regions and operations.
"The WIRED/BRIFW conference gave Oritain a valuable opportunity to engage people from all sectors of Latin American business," reported Gabriela Castro-Fontoura, "and to show how proving product origin helps build a better world for everyone. After all, there's no sustainability without traceability."
For more information:
Gabriela Castro-Fontoura - Regional Director for Latin America, Oritain
Email: gcastro-fontoura@oritain.com