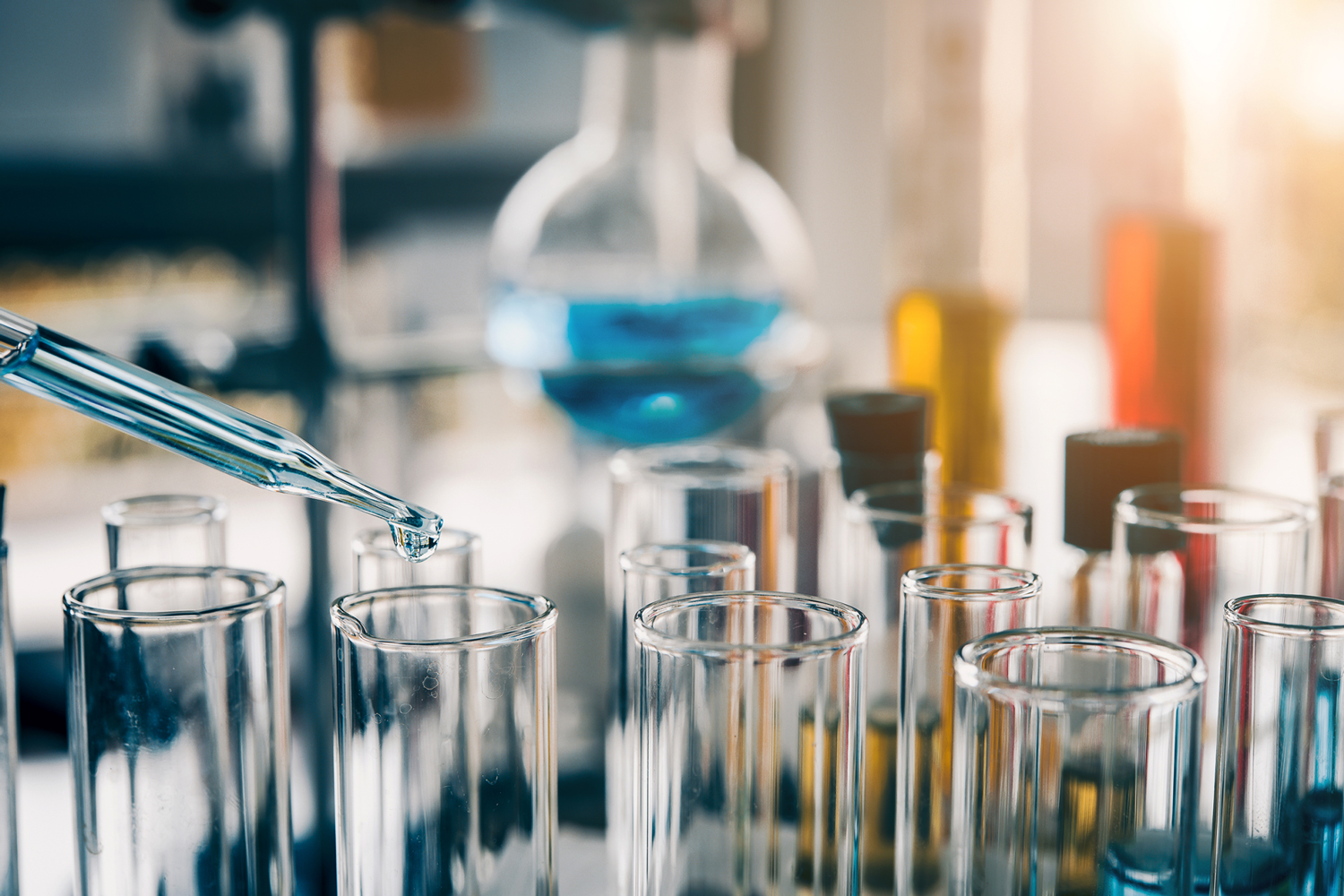 WHAT WE DO
Ensuring responsible, global commerce.
Oritain has established Oritain Government Services to provide scientific certainty of product origin, helping to protect government organisations and regulatory bodies against fraud and to verify responsible supply chain practices.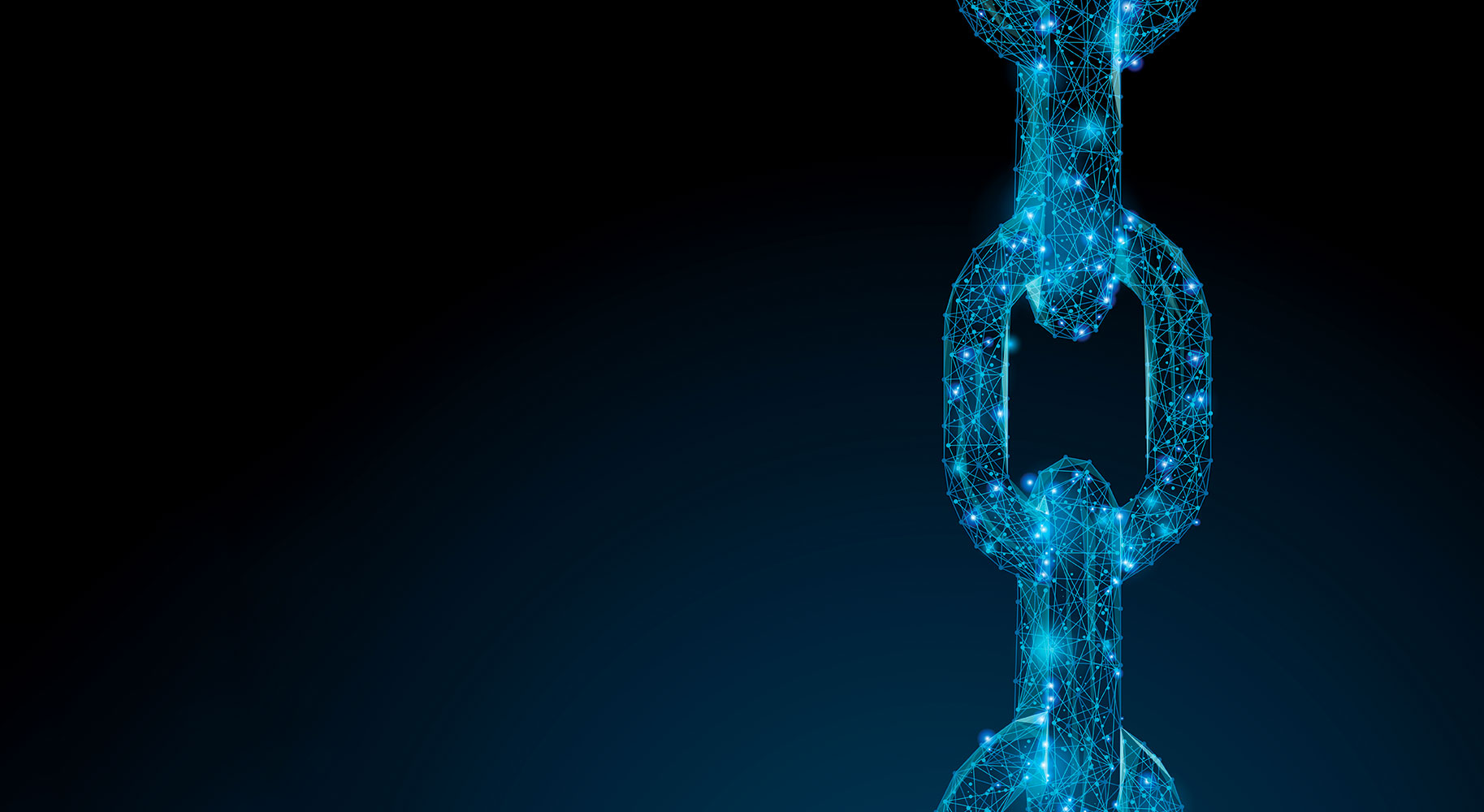 ILLUMINATING SUPPLY CHAINS
We help to protect, promote, and regulate global commerce.
Most global supply chains are complex and opaque. Even the most sophisticated supply chain traceability tools have limits and are subject to fraud and human error. It's a massive, costly and complicated problem – and Oritain has the solution.
We use world-leading forensic science and data to prove that products are sourced authentically, and responsibly. Our science measures the elements a product absorbs from its local environment, telling us exactly where it comes from.
Scientific traceability begins with Oritain. Harness the power of science and data to verify the origin of your products and illuminate your supply chains.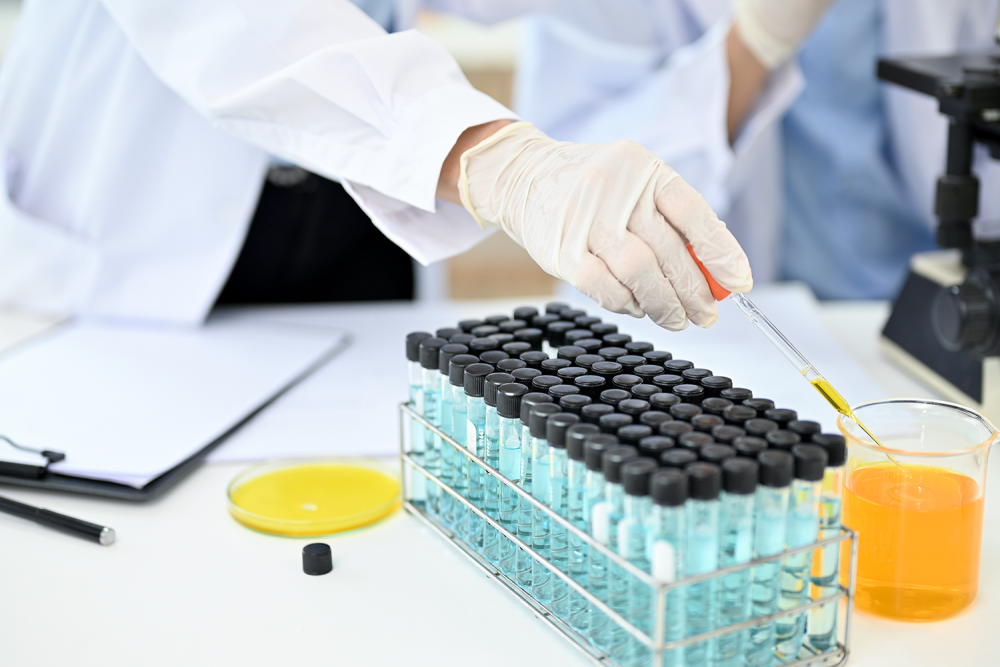 For Government
The science we use originated in criminal forensics. It is accurate and robust.
Our science works alongside Mother Nature, analysing the unique elements that materials absorb from their environment: trace elements and isotopes.
Learn more about the science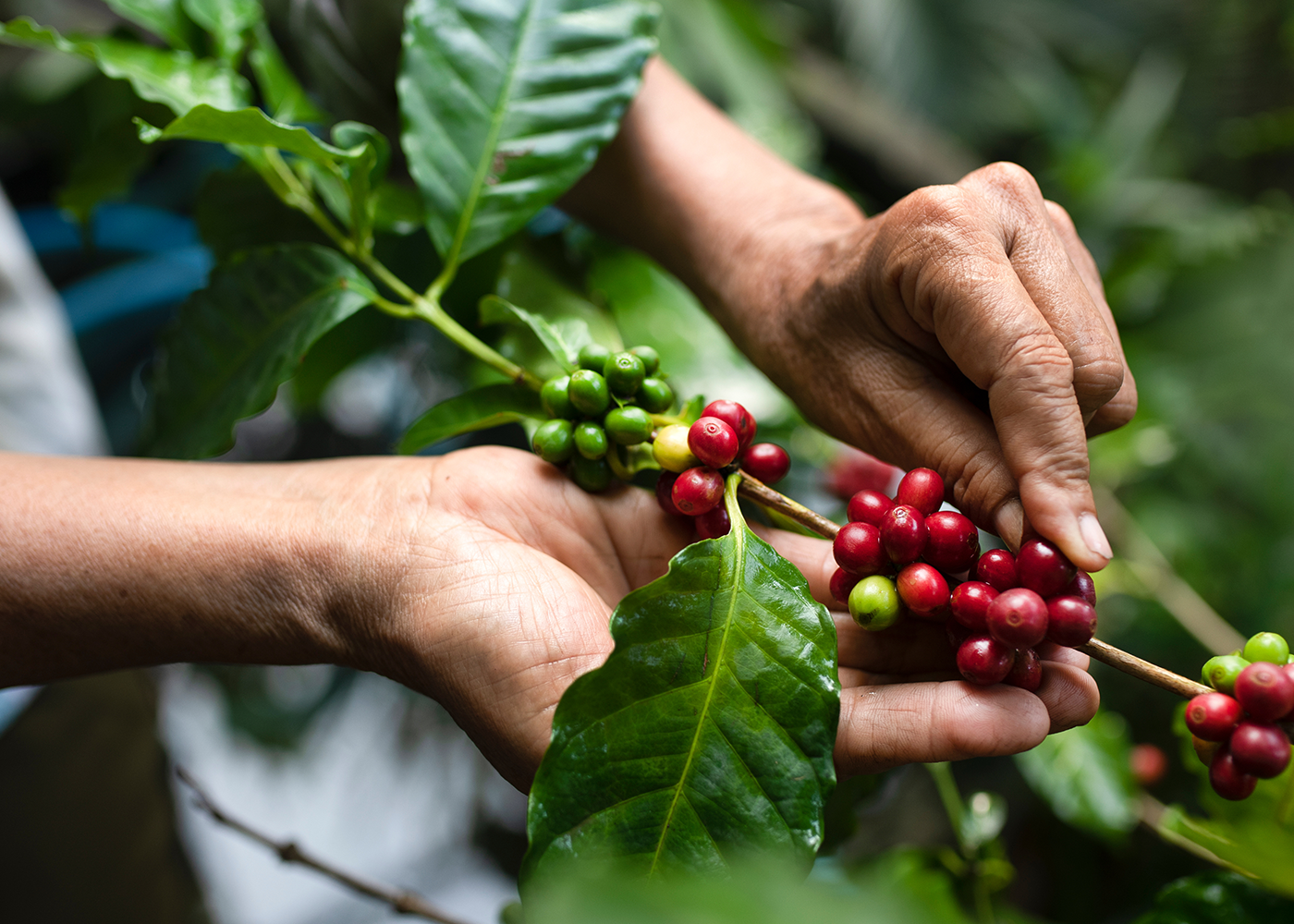 Counteract counterfeit products with Oritain.
Since 2008, we've been working with leading companies, industry bodies and government agencies across the fashion, food and pharmaceutical industries to provide scientific certainty of product origin, and to protect against counterfeiting and unethical supply chain practices
Our solution focuses on tracing the actual product itself, rather than using packaging, barcodes or transactional data. Because we scientifically authenticate the specific origin of products and raw materials, our data can also help verify the sustainability claims that support them.
Oritain's proof of origin services help governments and industry bodies make informed decisions to protect the integrity and security of national markets and supply chains, and to promote sustainability credentials and trade enforcement. Our science is established, peer-reviewed, and meets the Daubert Criteria for admissibility into courts of law.
Oritain are global leaders in origin verification across a range of industries including: ESG, fiber, dairy, meat, horticulture, honey, aquaculture, eggs, and pharmaceuticals.
View All Industries