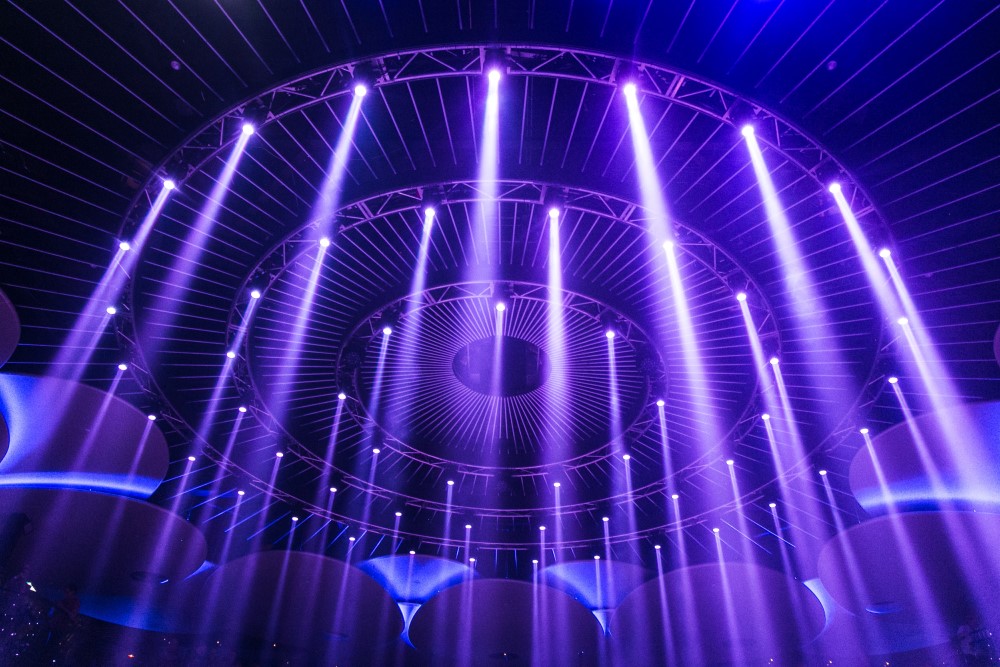 About the Event
The BRIFW + Wired conference marries cutting edge technological innovations with the latest in the world of fashion, art and culture to deliver a truly unique and memorable experience. Sessions cover social transformation, AI, and the intersection of culture and tech.
The Oritain team will be on site to discuss the science of forensic origin-tracing technology and the recently announced partnership with the Brazil Specialty Coffee Association (BSCA).
Visit us at our booth or contact us to set up a meeting.
Hear From Us
Oritain will feature on a panel discussion alongside Taissara Martins, ESG Manager for Coffee and Beverages at Nestlé Brazil, on why proving origin is so important to the coffee industry right now, and how Brazil is using New Zealand science to lead the world in origin verification.
Taissara Martins has been at Nestlé for 13 years, working in the areas of Milk Chain, Business Intelligence, Marketing & Communication, and Sustainability. Taissara has a degree in Agricultural Engineering from Unesp, an Executive MBA from Insper and a Specialization in ESG from the University of Cambridge.
Panelists
Gabriela Castro-Fontoura
Regional Director for Latin America,
Oritain

Taissara Martins
ESG Manager for Coffee and Beverages,
Nestlé Brazil
How to Attend
When: November 01-02, 2023
Where: Avenida Manuel Bandeira, 360, STATE, Vila Leopoldina
São Paulo, Brazil

At the Event
Latin America members of the Oritain team will be in attendance at the event, bringing expertise in Oritain's world-leading solutions and an intimate knowledge of their application for local markets.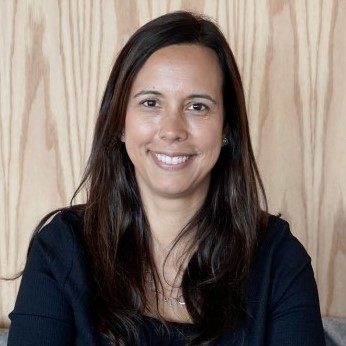 Gabriela Castro-Fontoura
Regional Director for Latin America