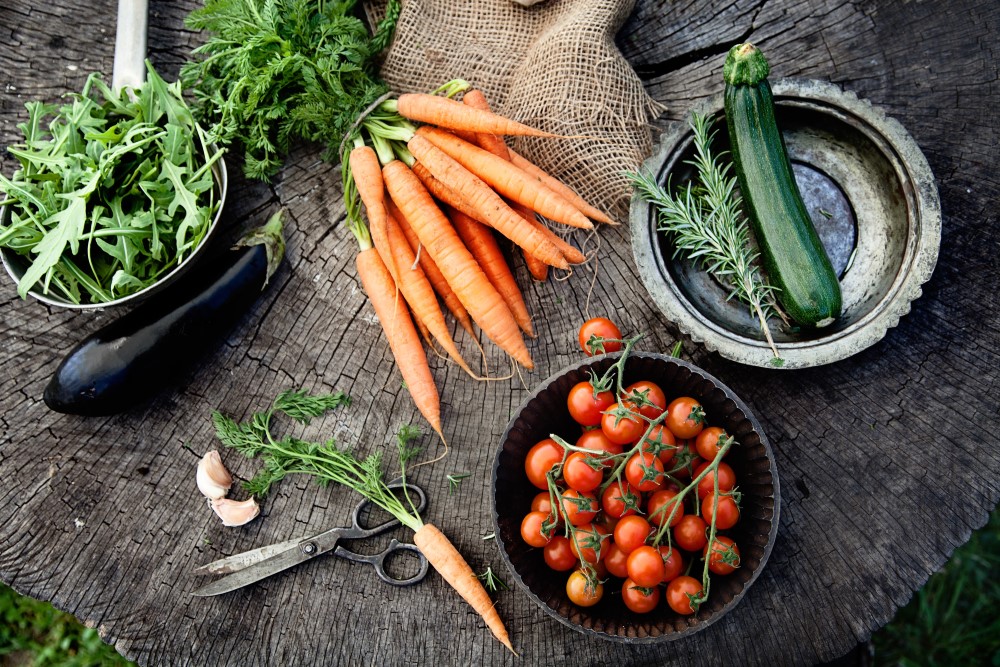 Food Integrity Global 2023
About the Event
This flagship event of the Food Integrity series tackles the industry's most challenging topics, including food safety, sustainability, transparency, trust and food safety culture.
Manufacturers, retailers and ingredient suppliers from across the globe will be connected to share sessions with leading experts from organizations including Sainsbury's, Walmart and the Food Standards Agency (FSA).
Oritain will have an active presence at the event, with our team taking part in a panel discussion and providing expertise to attendees through our booth.
Visit us at booth #18 or contact us to set up a meeting.
Hear From Us
Join a panel discussion reflecting on the infamous horsemeat scandal that shook the food industry a decade ago, discussing the progress made since then and the potential for a recurrence of such a food fraud incident. The session will examine the changes implemented in the wake of the scandal and evaluate their effectiveness in ensuring food safety and transparency.
When: Tuesday, October 17
4:05 PM - 4:45 PM

Panelist

Helen Darling
Director of Regulatory Affairs and co-founder, Oritain
How to Attend
When: October 17-18, 2023
Where: Millennium Gloucester Hotel London Kensington
4-18 Harrington Gardens
South Kensington
London SW7 4LH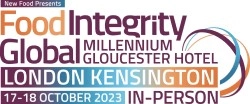 At the Event
Our team will be in attendance at the event to deliver their expertise and be available to answer your questions about Oritain and how we support the food industry.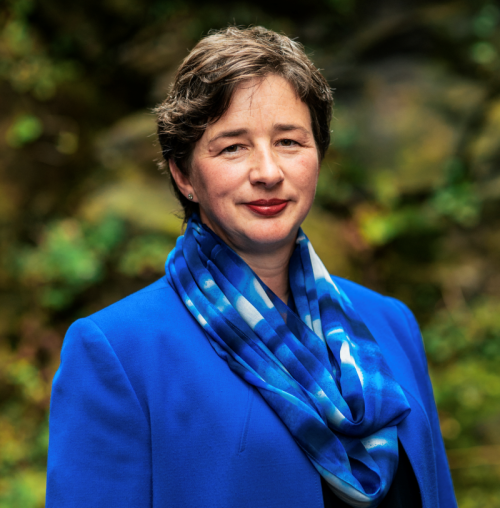 Dr. Helen Darling
Director of Regulatory Affairs and co-founder of Oritain
Oscar German
Business Manager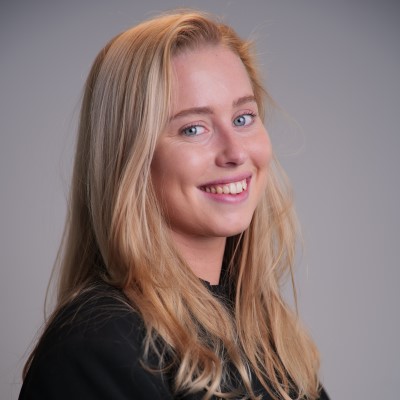 Kerry Lynn
Business Development Assistant