Three Steps to Prepare for Canada's New Forced Labor Law
By Oritain Team | 24 May 2023
minutes to read.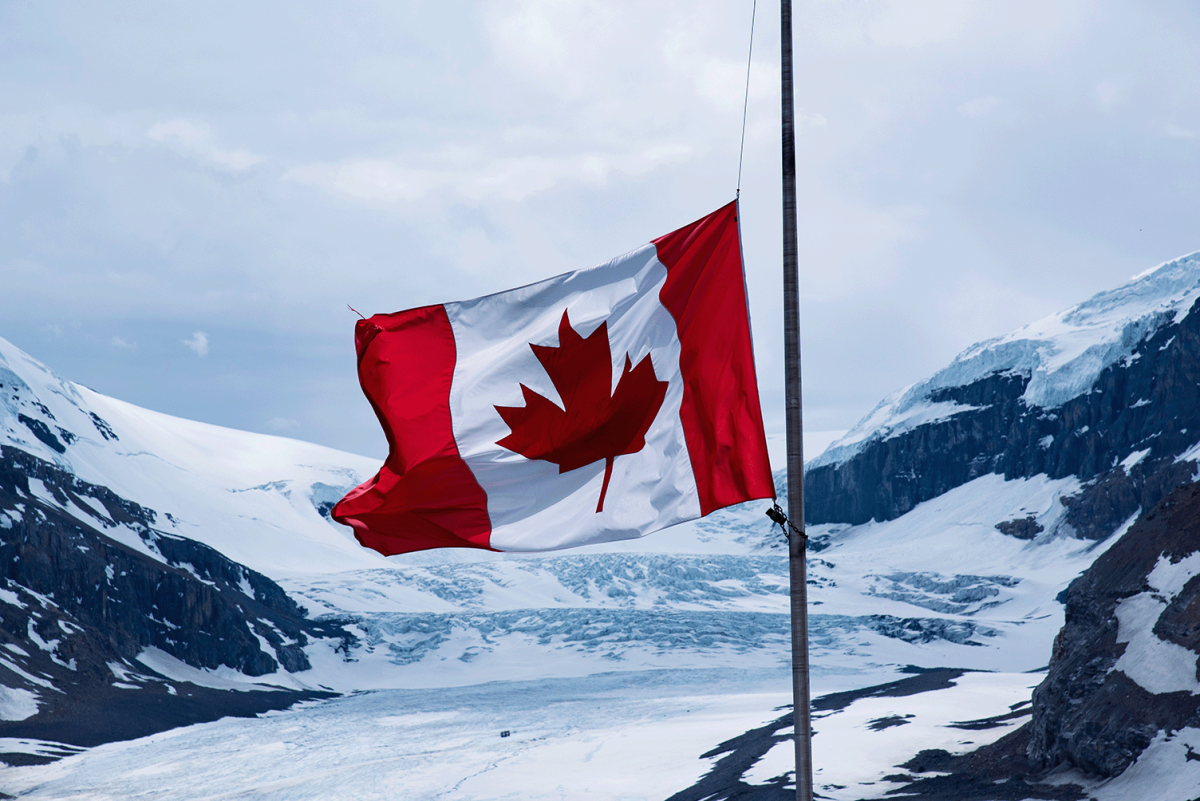 Disclaimer: The information provided in this document does not and is not intended to constitute legal advice. Instead, all information presented here is for general informational purposes only. Counsel should be consulted with respect to any particular legal situation.
Canada is solidifying North America as one of the regions with the highest standards for forced labor restrictions by implementing the Fighting Against Forced Labour and Child Labour in Supply Chains Act.
Canada, Mexico, and the United States of America already have their own tight forced labor restrictions; however, this new law, reinforces the matter's gravity.
The bill will obligate supply chain reporting for businesses, requiring companies to identify and address forced labor risks within the supply chain. An accessible public database will also be a requirement for companies under this act to allow consumers to review company submissions.
This legislation passed on May 3rd, 2023, will come into force on January 1st, 2024, with the first annual reports due May 31st, 2024. At this stage, the new legislation will affect only large companies. In this case, large companies have over 250 employees, $ 20 million in assets, or generated over $ 40 million in revenue in the past two years.
Below are several recommendations for how businesses can prepare for the upcoming legislative change.
Audit
In preparation for this upcoming legislation, companies should first complete an internal audit of the enterprise.
Due diligence should be carried out within the supply chain for human rights and labor violation risks. During this audit, third-party suppliers will be vetted, and a review of standard operating procedures will be completed.
The information found can be used to form a report, create new operating procedures, and implement a risk matrix for future use.
Understand
Understand the reporting and obligations for human and labor rights. Consult a lawyer, hire an internal expert, or seek external consultation to ensure all requirements are understood.
Using the information gathered from the internal audit, the operations leader should understand the company supply chain and consolidate where necessary.
Implement
Accountability measures should be implemented throughout the supply chain to ensure all gaps are filled and minimize supply chain risks.
Reporting procedures. A report on forced labor risks and actions to address these risks will be a requirement for companies. The information must be made publicly accessible in a database for consumer access. Therefore, regular procedures should be implemented to ensure compliance with reporting requirements.
New company policies may be required to address forced labor and suitable human risks globally. Companies can aim first to achieve compliance within the home market of operation and then seek to keep in the significant process needs for the enterprise.
For those overseeing the implementation of new measures to mitigate human and labor rights risks, training should be arranged to ensure all decisions made are informed.
Legislations are coming in hard and fast across North America and the EU as pressure mounts on governments to meet 2030 sustainable development goals. To stay compliant, companies must get ahead of the curve. These legislations cause disruptions and obstacles for companies; however, they also reward those doing the right thing. These legislations also catalyze other companies to make positive changes that may have been unfeasible without the governmental push.
Though necessary for positive environmental and social action, the changing regulatory landscape is an obstacle that companies will have to adjust to. The textile supply chain is complex, making it easy for companies to fall victim to blending and substitution. Oritain can monitor your supply chain to provide reassurance about the integrity of your products. We can test the fiber at any stage of manufacture to check that it is consistent with where it claims to be from.
To learn how Oritain can help to future-proof your supply chain, contact us.