The EU's New Green Claim: What it Means and How Companies Can Prepare
By Oritain Team | 4 April 2023
minutes to read.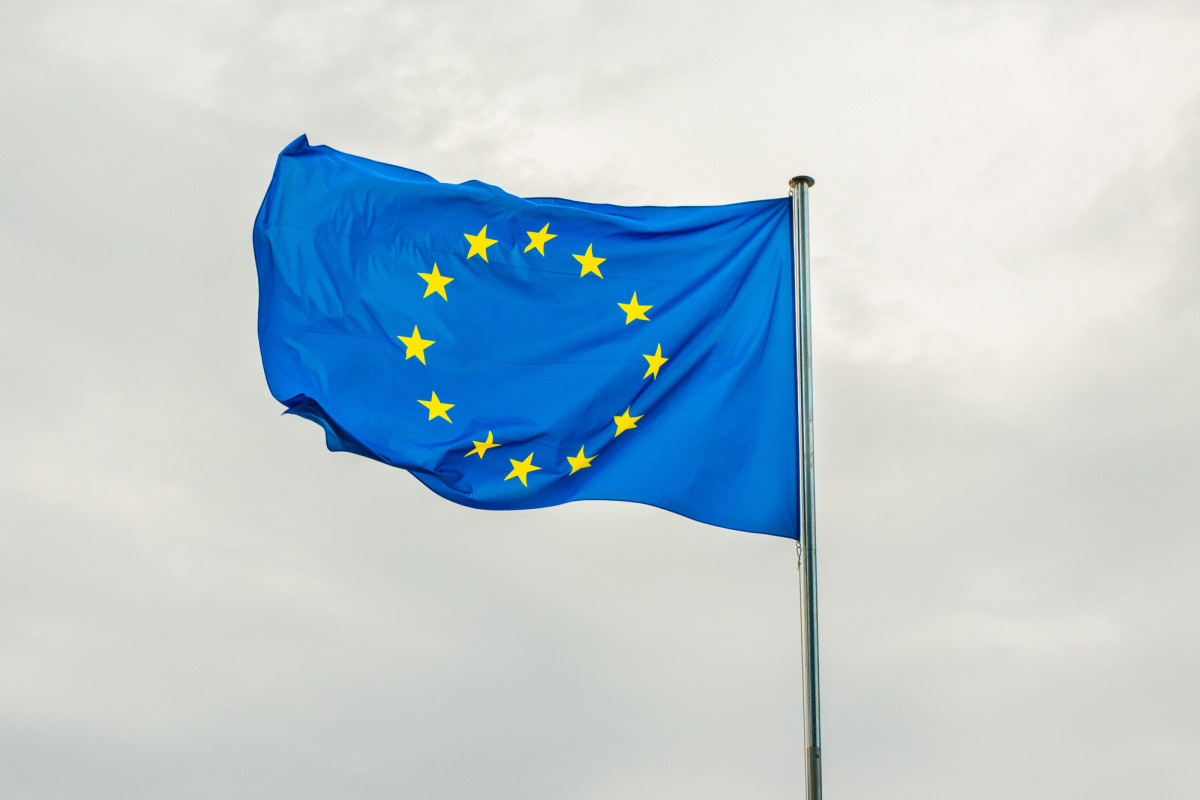 Disclaimer: The information provided in this document does not and is not intended to constitute legal advice. Instead, all information presented here is for general informational purposes only. Counsel should be consulted with respect to any particular legal situation.
While the EU's new Green Claim might be more environmentally- rather than socially-focused, the two issues aren't mutually exclusive, opaque supply chains, obscure origins, and product adulteration exacerbate both.
The first step to improving each is through increased visibility and verification.
The EU seeks to strengthen global value chains as part of its commitment to the 2030 Sustainable Development Goals worldwide. Currently listed as the fourth highest impact on the environment and climate change, the EU's consumption of textiles represents a prime target for increased regulation.
Fashion has had to demonstrate resourcefulness and innovation in adapting to new supply routes and production lines. Any change can present further complications, adding to the opacity of fashion's already fragmented supply chains, and providing an opportunity for environmental and social abuses, spurred on by the promise of increased profit.
On top of efforts to curb greenwashing, hold brands more accountable, and improve the fashion industry's circularity, the new EU Green Claim also recognizes the importance of people. Many brands are already taking action to source products and raw materials from sustainable sources. Still, the further back through the supply chain, the higher these pressures are.
Central to the new deal's proposal are measures to promote consumer awareness and education on environmental claims, allowing consumers to make informed decisions on the true impact of their choices. The EU's Green Deal already included a review of the existing EU Ecolabel and EU GPP criteria for textile products and services and the Textile Labelling Regulation. Information is essential to empowering businesses and consumers to make better choices, but those choices are only as good as the information.
The EU's report found that consumers willing to purchase more sustainable products are often discouraged from buying them by the unreliability of claims. It aims to include further mandatory disclosure of other types of information around product size and manufacturing place, which brands will need to meet.
Underpinning this information is technology. Oritain uses forensic and data science to test and prove a product's or raw material's origin. Accurate traceability is non-existent without proof of origin. How can you be sure that your product has not been a creation of forced labor or deforestation if you cannot prove where it originated? Similarly, how can you protect your brand from falling victim to fraud within your supply chain from substitution and blending without verification?
Irrefutable proof helps consumers to make informed purchasing decisions and allows brands to conform to new EU regulations. While enhanced regulation, reporting, and labelling help to improve the transparency of our supply chains, if there is no independent test verifying the traceability and origin of our products and raw materials, how can we know if transparent claims are upheld to be true?
Brands have come a long way to more transparent and responsible supply chains. There is more work to be done, which the EU Green Claim hopes to achieve. We must be bold and collaborate with innovations and technologies that help prove beyond doubt what's happening in our supply chain.