Our impact
If consumers lose trust in your brand, it can damage your reputation, irreparably. We have the solution.
For consumers, truth means trust, but how can they be sure that the brands they love are true to source? Today's consumers are far more informed and far more concerned about responsible practices – and they vote with their consciences.
That's why leading brands use Oritain's forensic science to verify whether their products are sourced authentically, and responsibly.
If creating trust through verified traceability is important to your brand, talk to us.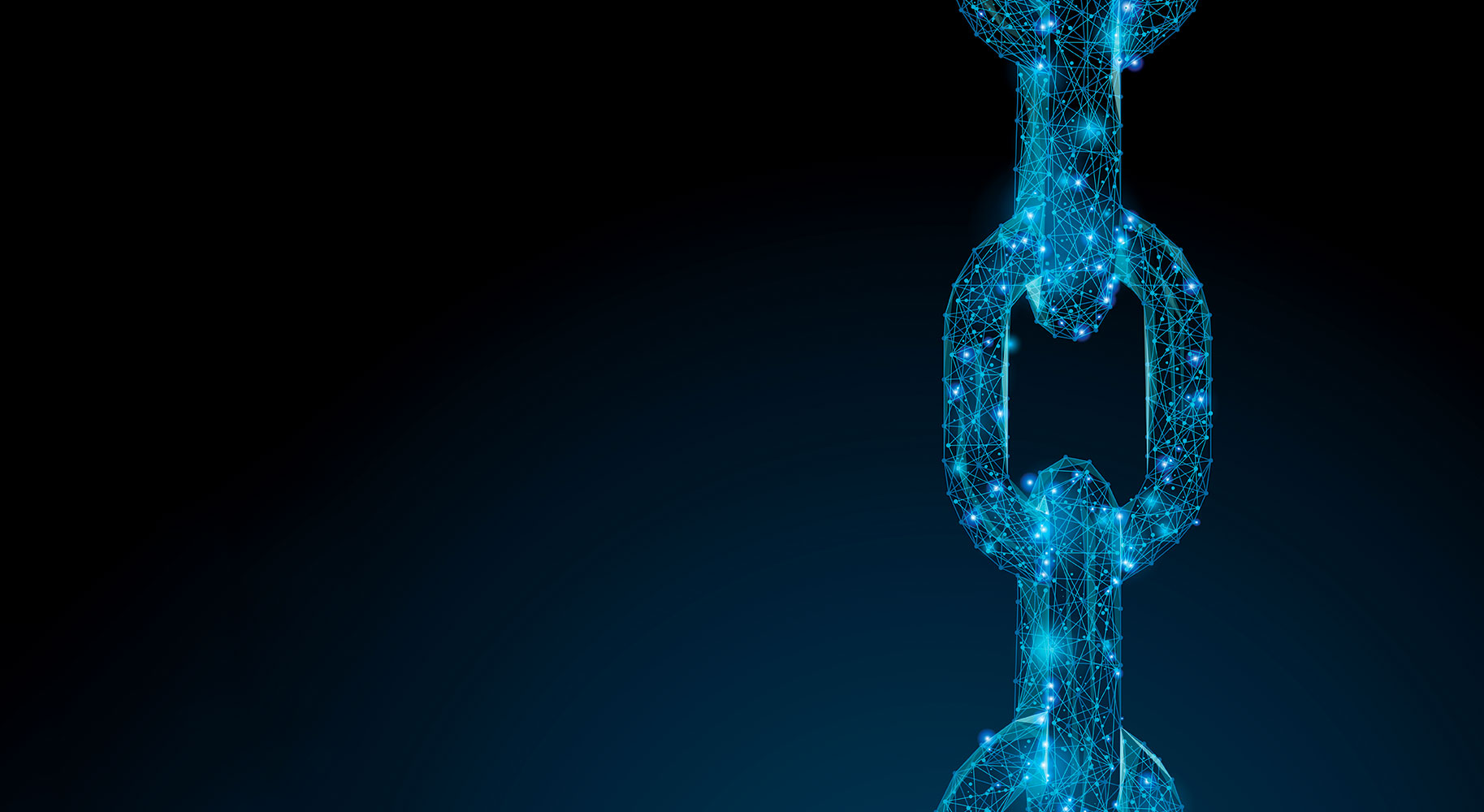 By restoring trust, we empower choice.
We aren't changing the world, but we can support those that are — and make it easier for consumers to do the same. By restoring trust, we help to protect brands that are doing the right thing and to champion those that are making a difference.

Trust is ingrained in everything we do. From our heritage to our science and brand vision, the team we work with, our relationships with our clients, trust is integral.
Trust is the difference between promises and action.
Between those that say and those that do.
Between inaction and change.
Origin verification
for every industry.
Discover how origin verification can empower businesses, people and society.