Meat & Livestock Australia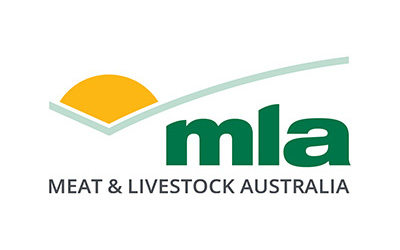 Providing Scientific Proof
Traceable Australian beef & lamb.
Meat & Livestock Australia (MLA) has partnered with Oritain to develop 'origin fingerprints' for Australian beef and lamb. Upon completion, the Australian red meat industry and its stakeholders now have the ability to scientifically verify and authenticate Australian beef and lamb products from anywhere in global supply chains.
Australia's beef and lamb exports represent a significant percentage of the Australian food and agricultural sector and are enjoyed in more than 100 countries around the world.
Meat & Livestock's partnership with Oritain.
Much of the success of Meat & Livestock Australia is owed to the valuable reputation afforded by our food safety, quality, and brand 'Australia'.

Protecting consumer trust is therefore paramount for the continued success of the Australian red meat industry.
By developing 'origin fingerprints' for Australian beef and lamb, a platform is now developed enabling robust and objective in-market 'verification of origin' testing. Adoption of this market-leading technology will enhance existing traceability systems, discourage and deter dishonest behavior, while increasing trust and confidence in brand 'Australia'.
Oritain initiated this project through the MLA Donor Company, so that they could rigorously demonstrate the power of their technology. In the final stage, blind samples from around Australia and numerous countries were successfully tested. The system is suitable to assure exporters that their product has arrived on the supermarket shelf, or whether substitution is likely. This is a significant tool for detecting and preventing substitution."
- Ian Jenson, Program Manger Market Access Science & Technology, Meat & Livestock Australia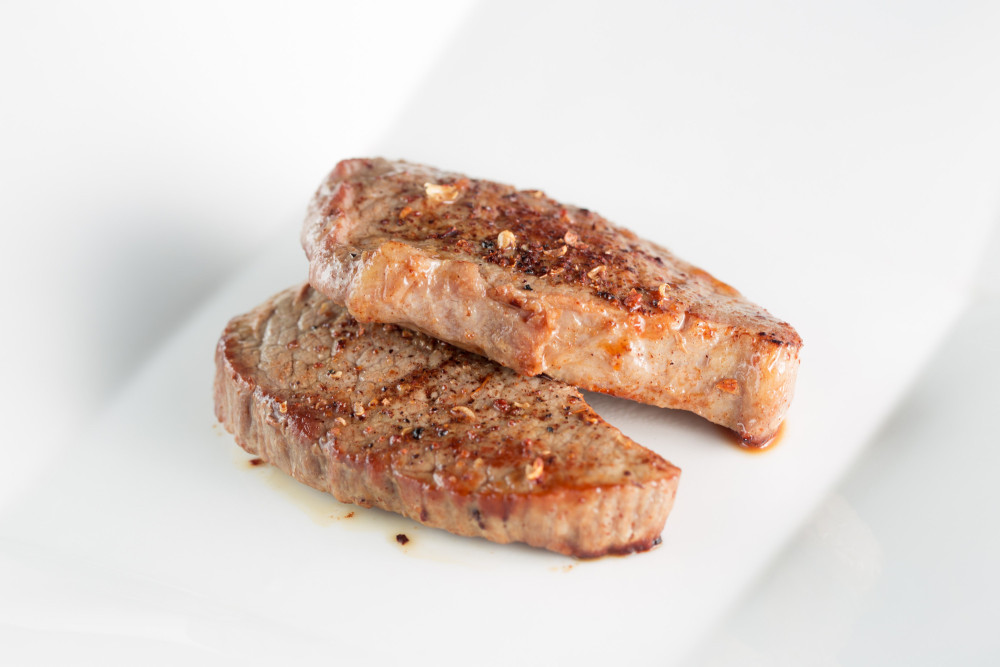 Traceability like no other.
Oritain's unique methodology applies forensic science and data to detect naturally occurring elements in a product or raw material. Soil composition, climate, altitude and other environmental factors all reveal the details of a product's origin - which we call an Origin Fingerprint.
Once we've created an Origin Fingerprint, it can be used to audit our clients' products at any point in the supply chain - to clearly differentiate the legitimate from the fraudulent.
Learn More About Our Process