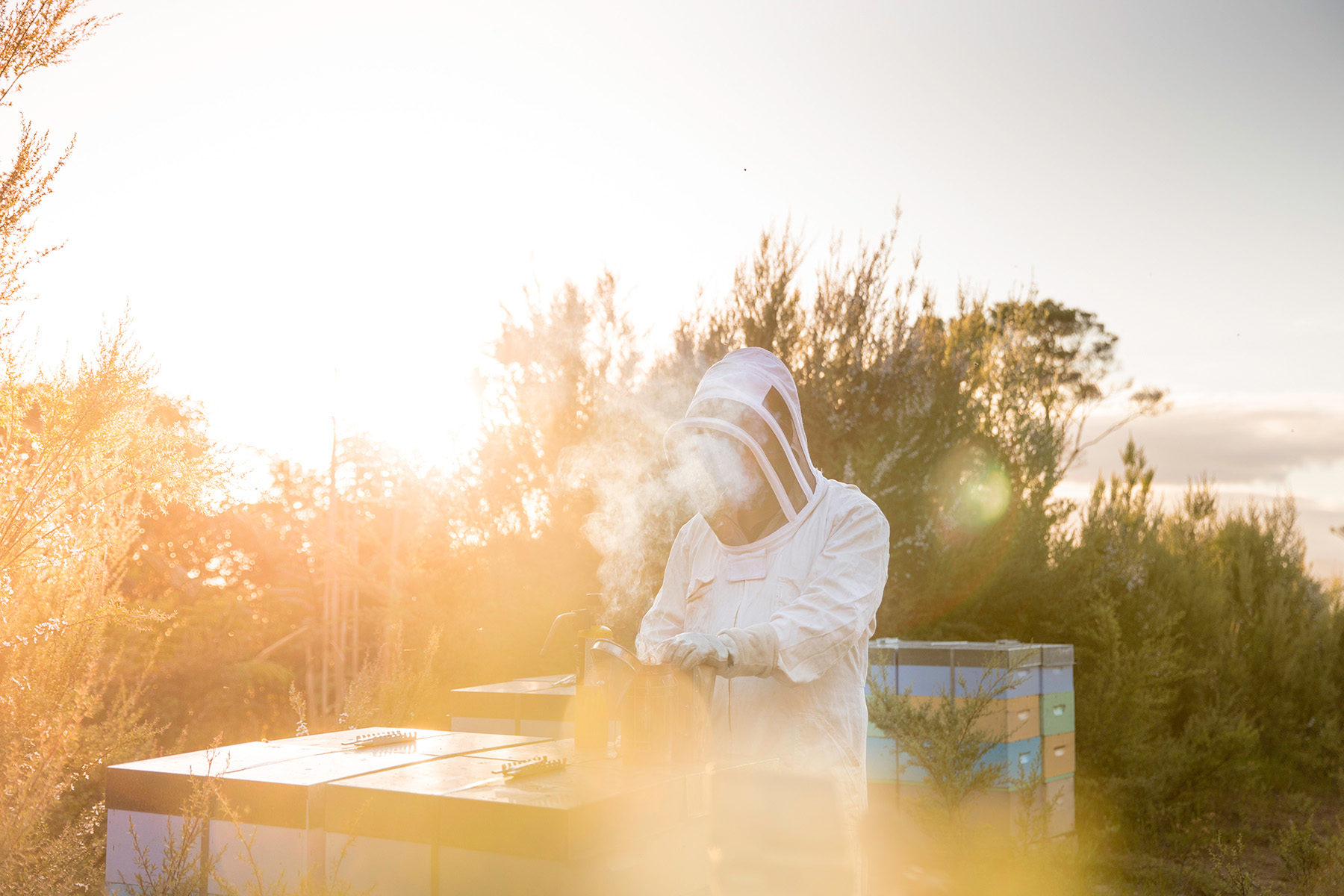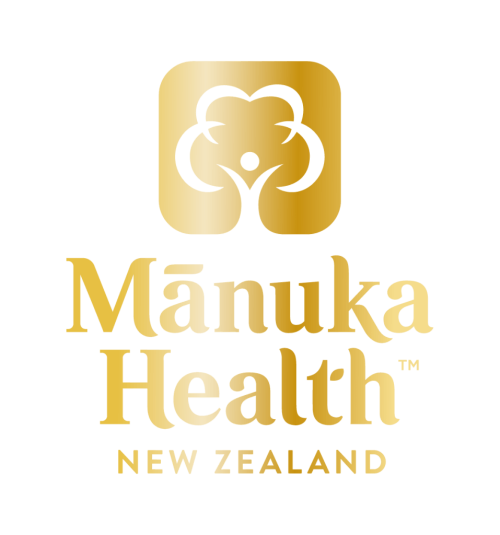 Verifying Origin
Mānuka Health New Zealand is a leading natural healthcare company.
To help support the authenticity and traceability of their honey, Mānuka Health has partnered with Oritain. Each jar of Mānuka Health Mānuka honey is verified for New Zealand origin.
To utter the words Manuka Honey as a New Zealander brings us core memories, the honey served to us in the morning, or at home. The local honey.
Mānuka Health's partnership with Oritain.
As leaders in Mānuka honey science, Mānuka Health has spent years discovering the secrets and extraordinary natural properties of this complex and special honey. From pioneering Methylglyoxal (MGO) testing in 2008 to the care and expertise that protects your honey from beekeeper to jar, Mānuka Health prides themselves in being the brand to trust for pure, authentic Mānuka honey.
The origin of Mānuka Health's Mānuka honey has been independently and scientifically verified by Oritain.
Oritain has collected, analysed and archived samples of these batches of honey and determined their Origin Fingerprint.
Oritain can compare any honey samples to these specifications to determine if the product is consistent with origin claims.
"Working with Oritain is the perfect partnership for us. We love that Oritain uses naturally occurring markers combined with science to build the Origin Fingerprint and external origin verification is important to our consumers."
- Mānuka Health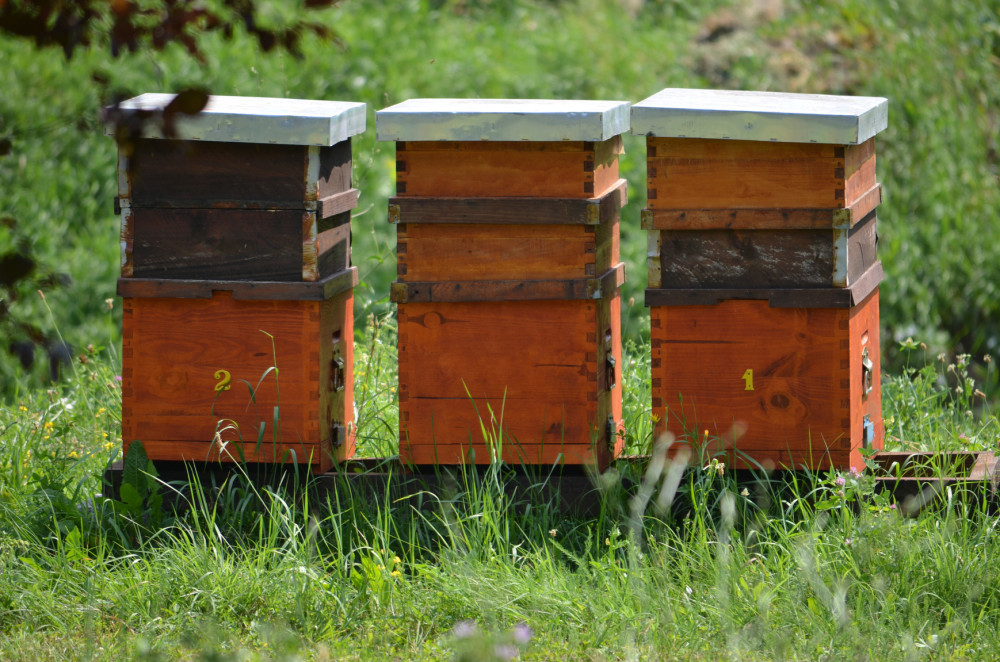 Traceability like no other.
Oritain's unique methodology applies forensic science and data to detect naturally occurring elements in a product or raw material. Soil composition, climate, altitude and other environmental factors all reveal the details of a product's origin - which we call an Origin Fingerprint.
Once we've created an Origin Fingerprint, it can be used to audit our clients' products at any point in the supply chain - to clearly differentiate the legitimate from the fraudulent.
Learn More About Our Process