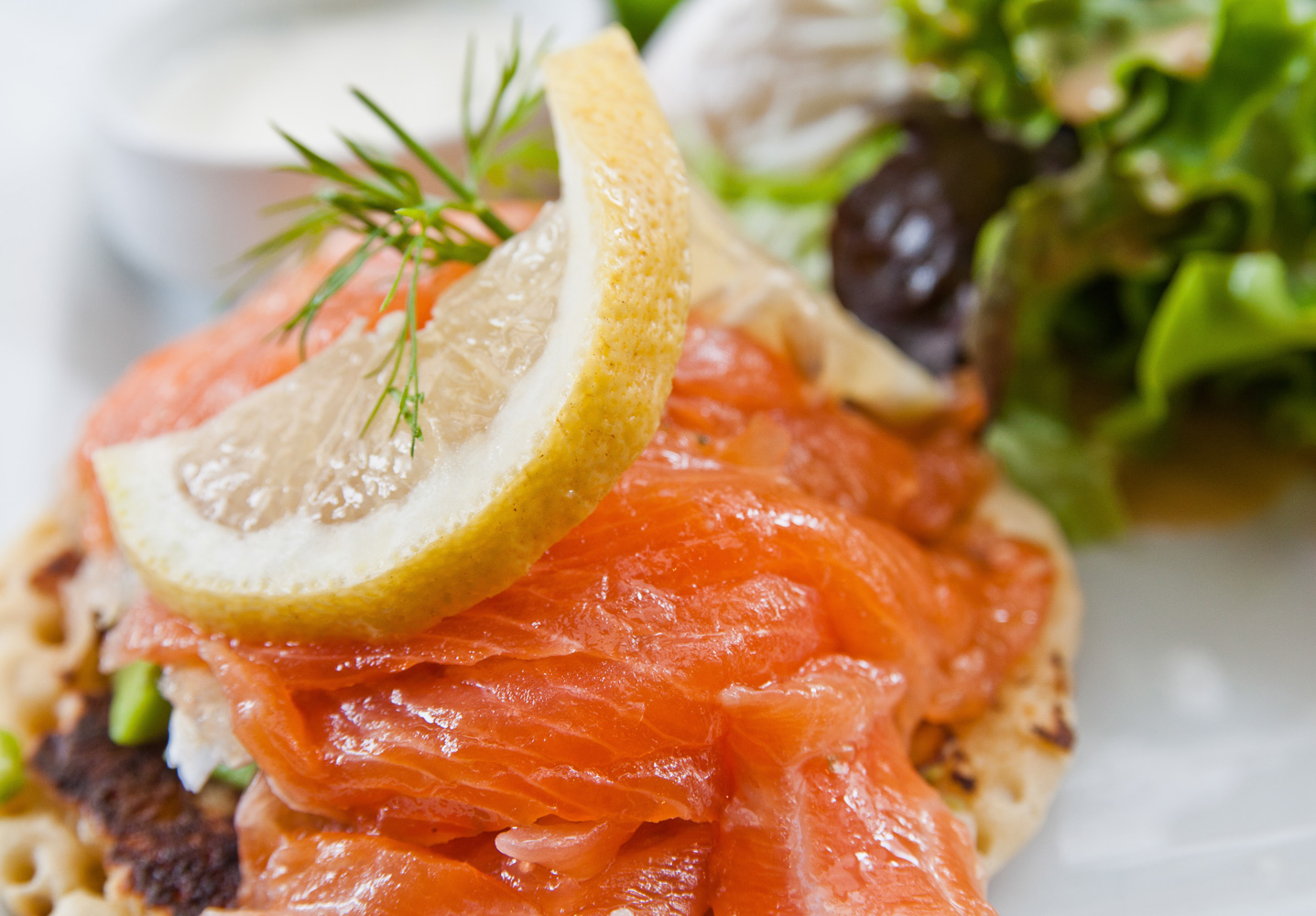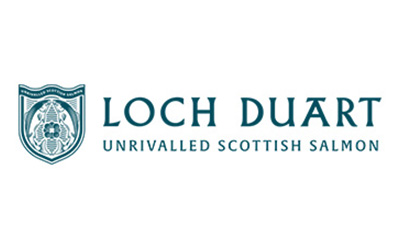 Verifying Origin
Protecting the reputation of it's world-renowned salmon.
Loch Duart, the independent salmon farming company based in Sutherland and the Hebrides, is taking the fight to food fraudsters to protect the reputation of its world-renowned salmon.
Protecting the reputation of its world-renowned salmon against food fraudsters.
Loch Duart's partnership with Oritain.
With many of the world's top restaurants and fish wholesalers asking for Loch Duart salmon by name, there is a risk that unscrupulous suppliers try to represent other salmon as Loch Duart. Since 2017, Loch Duart has been using our scientific traceability method to create an 'Origin Fingerprint' that exists due to the intrinsic chemical properties in the environment that the salmon is grown in.
With this information, Loch Duart can test the salmon any point along the supply chain and determine exactly where the salmon originates from.
"At Loch Duart we're proud of our 20-year legacy, rearing unrivalled salmon, asked for by name around the world. Oritain can verify the exact location of any fresh salmon sample they test using forensic science and this has proven to be a highly effective deterrent for food fraudsters in the UK since we started working with Oritain in 2017. That's why we're now extending the availability of this analysis into France."
– Adam Gray, Marketing & Communications Manager Loch Duart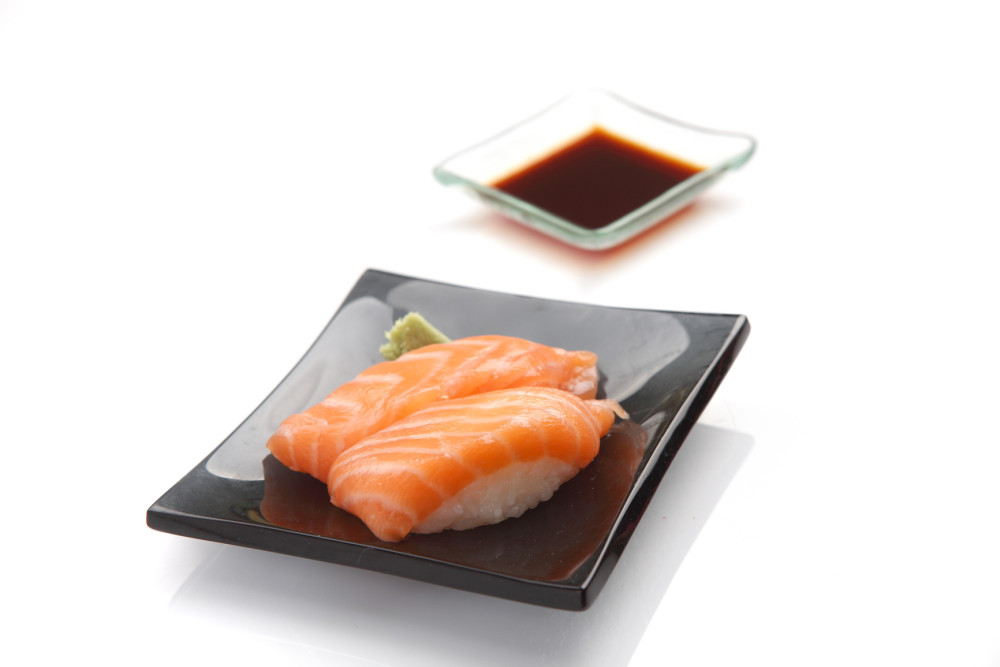 Traceability like no other.
Oritain's unique methodology applies forensic science and data to detect naturally occurring elements in a product or raw material. Soil composition, climate, altitude and other environmental factors all reveal the details of a product's origin - which we call an Origin Fingerprint.
Once we've created an Origin Fingerprint, it can be used to audit our clients' products at any point in the supply chain - to clearly differentiate the legitimate from the fraudulent.
Learn More About Our Process