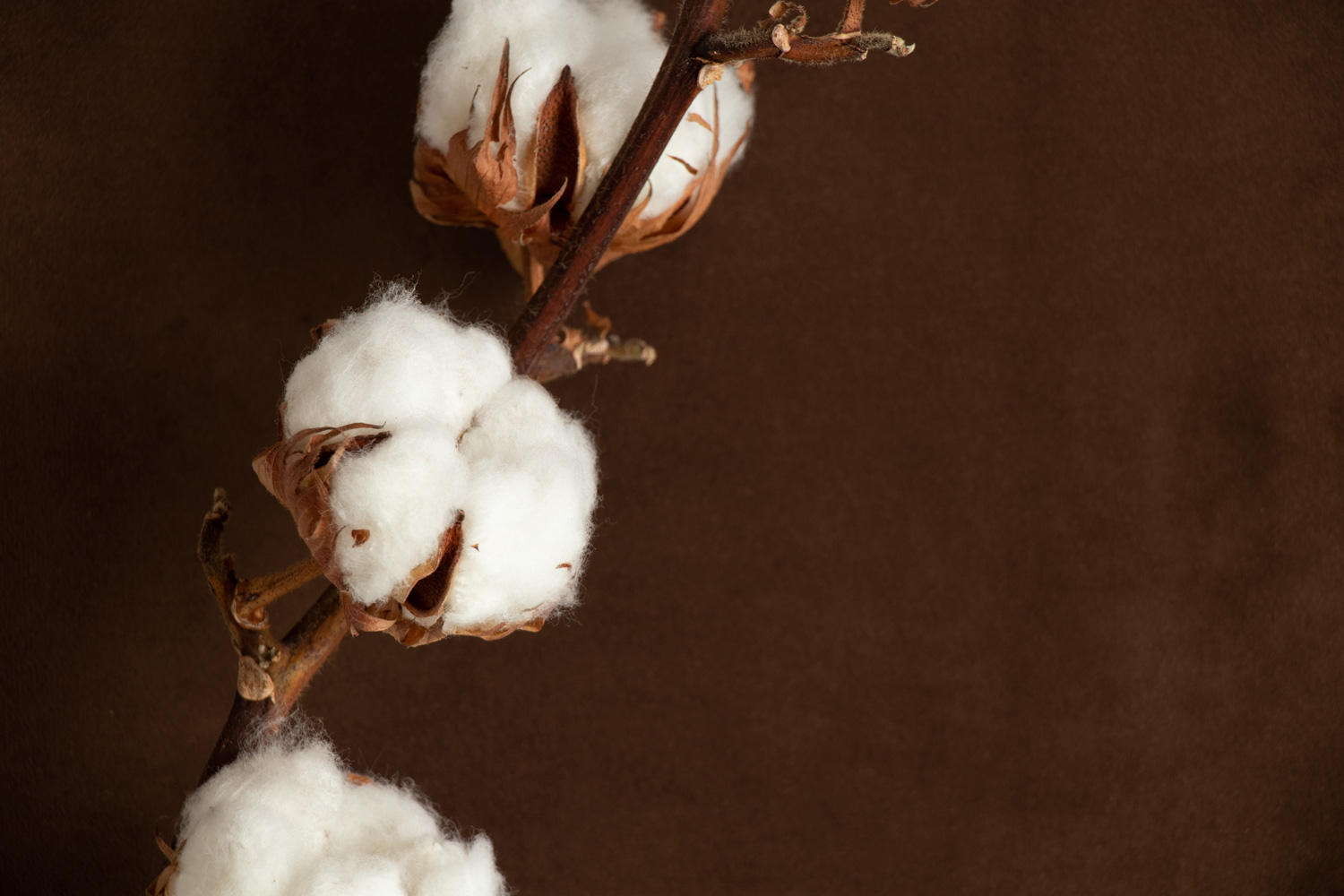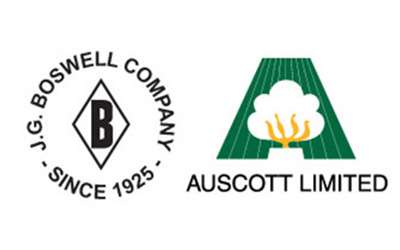 Verifying Origin
Verifying cotton right back to the source.
Enhanced traceability in the cotton industry. Oritain provides scientific traceability services to two of the world's largest cotton growers–the J.G. Boswell Company and its subsidiary, Auscott Limited.
Samples of cotton sourced from particular regions around the world can be verified right back to where they were grown.
Oritain can verify the origin of Australian Upland and Californian Supima cotton.
J.G. Boswell and Auscott's partnership with Oritain.
The J.G. Boswell Company is one of America's largest agricultural producers and the largest U.S. grower of luxurious Supima cotton. Auscott Ltd is one of Australia's largest farmers and ginners of high-quality Upland cotton.
Using our technology, the claimed origin of a sample of cotton can be scientifically verified. Our method complements other forms of industry traceability but is different in that we test the natural properties of the fibre and aren't reliant on barcodes or labelling.
The independence of the service means the Auscott and J.G. Boswell are looking beyond industry standards to protect the integrity of the cotton they produce. J.G. Boswell Company is one of America's largest growers of Pima cotton.
Founded in 1921, the company has a reputation that spans generations and continents. Along with cotton J.G. Boswell also specialise in tomato crops and growing wheat.
Auscott was founded by the J.G. Boswell company in 1963, and are a world-renowned grower of Upland cotton spanning different growing sites across New South Wales. They are a fully integrated business with first class expertise in all facets of the cotton production cycle and take the traceability and integrity of the cotton they produce seriously.
Both of this reputation is one of the sole reasons why we have partnered with Auscott and J.G. Boswell, so we can help protect valuable brands in a global industry.
"The distinct advantage of the Oritain technology is they test the actual fibre and don't use any sprays, tags or barcodes."
- J.G. Boswell and Auscott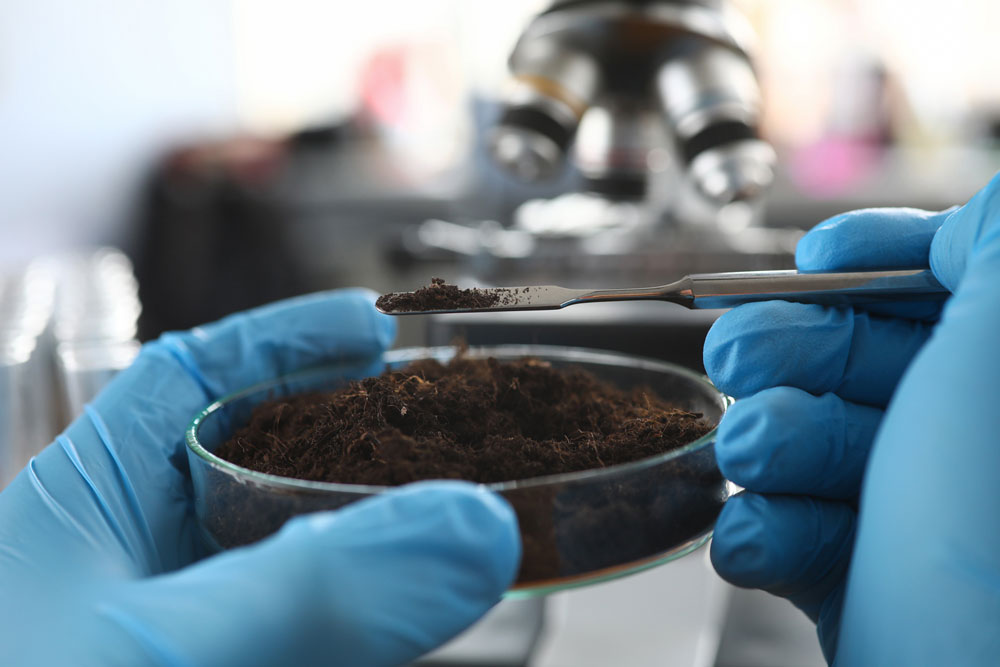 Soil testing traceability like no other.
Oritain's unique methodology applies forensic science and data to detect naturally occurring elements in a product or raw material. Soil composition, climate, altitude and other environmental factors all reveal the details of a product's origin - which we call an Origin Fingerprint.
Once we've created an Origin Fingerprint, it can be used to audit our clients' products at any point in the supply chain - to clearly differentiate the legitimate from the fraudulent.
Learn More About Our Process