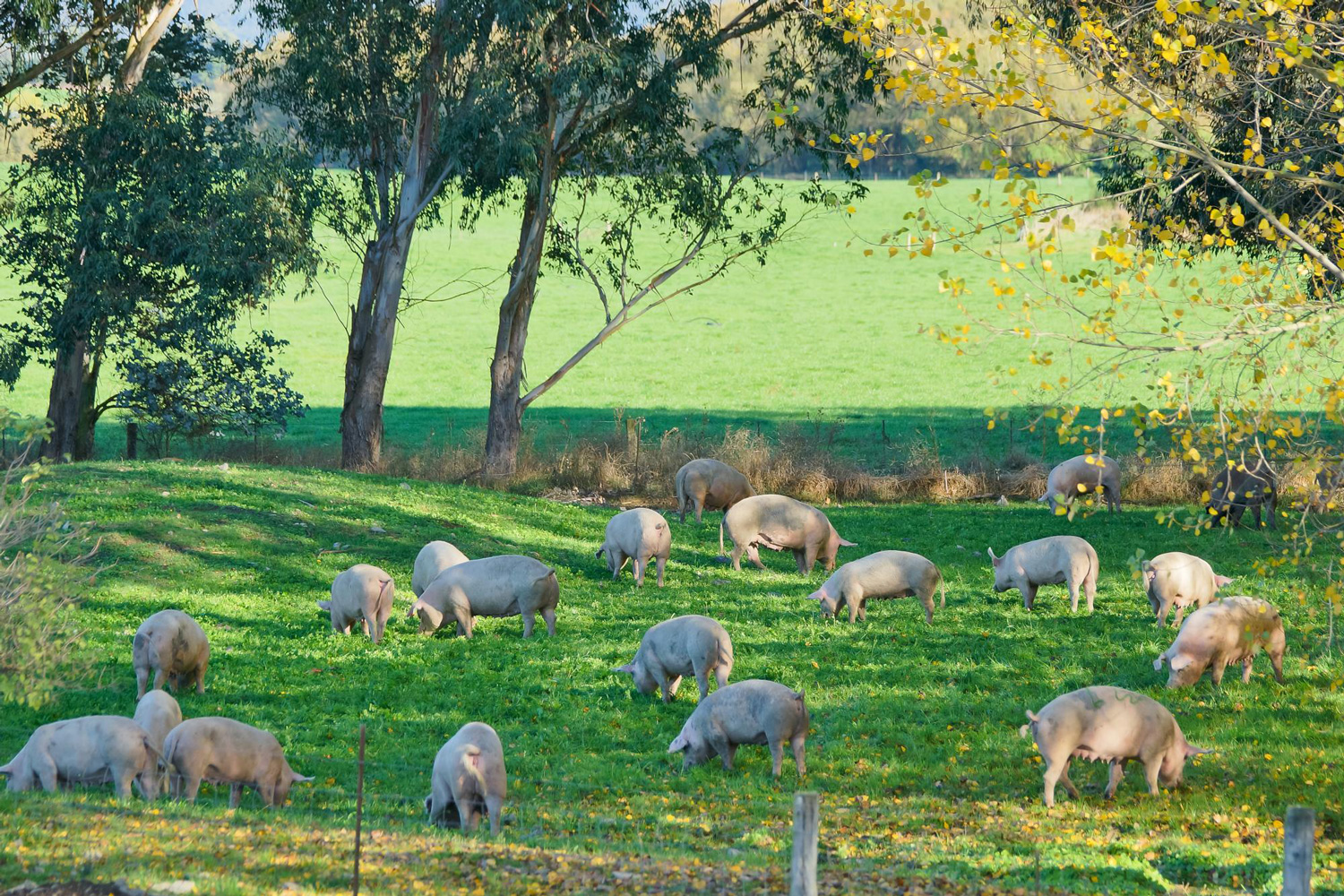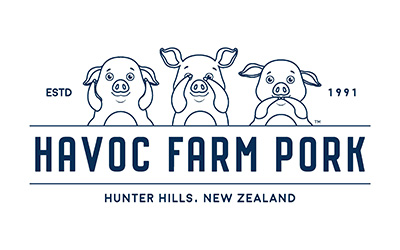 Paddock To Plate
Protecting the reputation of Havoc Farm Pork through traceability.
Havoc Farm Pork is exactly that. Pork from Havoc Farm. This is where the magic starts with owners Ian and Linda's commitment to being the Home of Happy Hogs.

Oritain have developed a 'fingerprint' unique to Havoc Farm that distinguishes us from all other producers and provides absolute traceability through our supply chain, to market. Scientific evidence of our unique taste and quality is our ultimate expression of transparency to be the most trusted brand in the market.
Enhancing traceability with "Origin Fingerprints" to Protect and Promote the Havoc Farm pork brand.
Havoc Farm's partnership with Oritain.
Our single farm of origin promise is unique in commercially farmed pork and being able to assure our customers of this origin, and all of the good thing our farm represents is important to our customers. That's why we've gone the extra mile and are working with Oritain Global, that uses forensic science to be able to prove that pork selling as Havoc Farm Pork in the market is exactly that.
The origin of Havoc Farm pork has been independently and scientifically verified by Oritain.
Oritain has collected, analysed and archived samples and determined their origin fingerprints for each product.
Oritain can compare any sample to these fingerprints to determine if the product is consistent with origin claims.
Protecting customers as well as protecting the brand against potential fraud and counterfeit.
Traceability like no other.
Oritain's unique methodology applies forensic science and data to detect naturally occurring elements in a product or raw material. Soil composition, climate, altitude and other environmental factors all reveal the details of a product's origin - which we call an Origin Fingerprint.
Once we've created an Origin Fingerprint, it can be used to audit our clients' products at any point in the supply chain - to clearly differentiate the legitimate from the fraudulent.
Learn More About Our Process