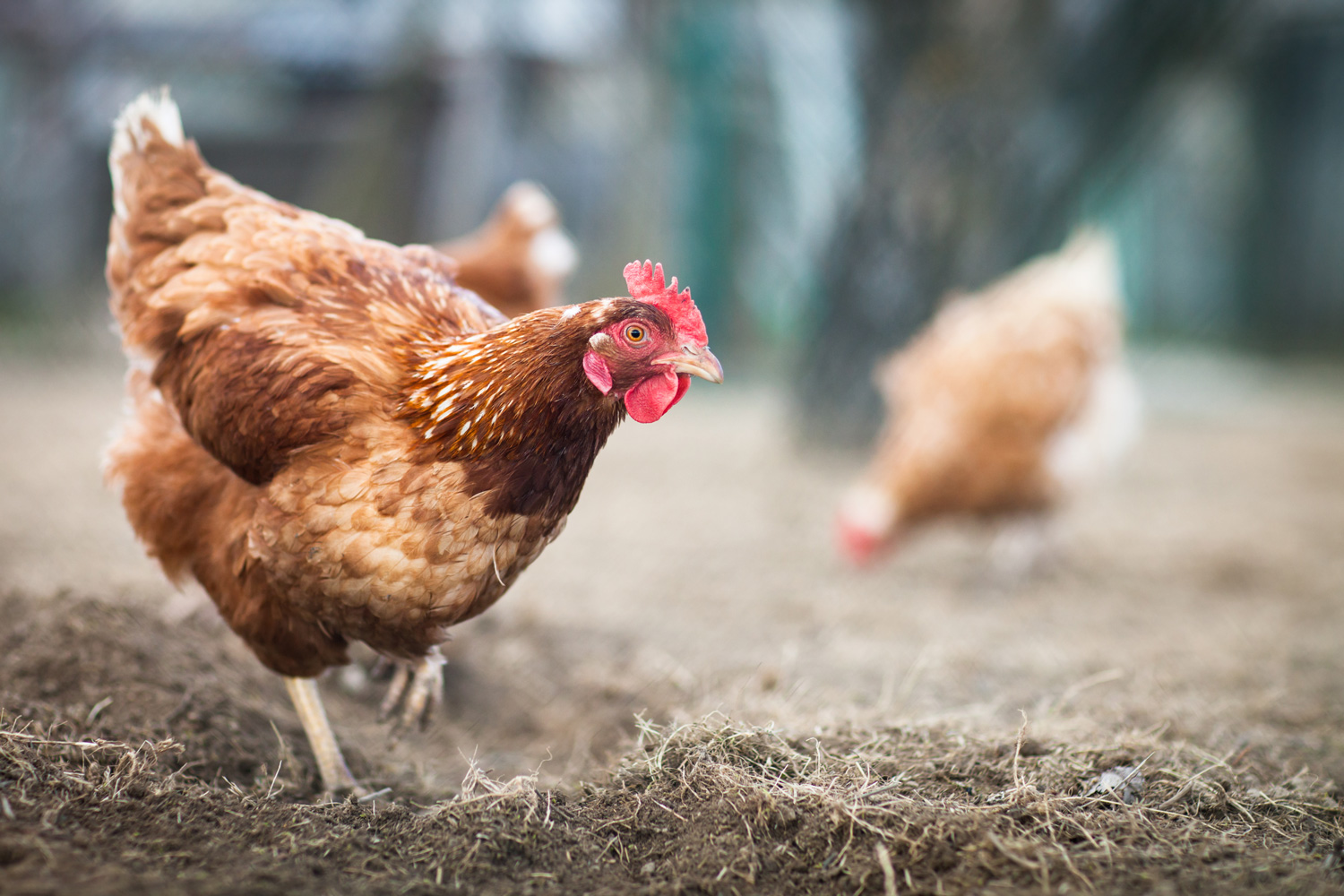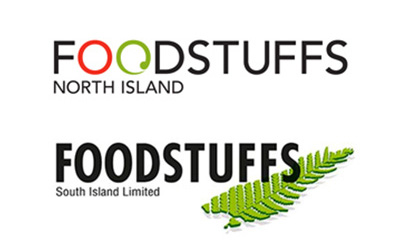 Verifying Origin
Pams partnership with Oritain
Employing more than 30,000 people nationwide, Foodstuffs is proudly 100% Kiwi-owned and operated. Each of the regional co-operatives is owned by its retail members and operates independently with its own board and management. There are no common members or shareholders.
The origin of selected Pams products have been independently and scientifically verified by Oritain. Oritain has collected, analysed and archived samples of Pams selected products and determined their origin fingerprint specifications. Oritain can compare any Pams samples to these specifications to determine if the product is consistent with origin claims.
Foodstuffs are proudly 100% Kiwi owned and operated, and have grown from humble beginnings to become New Zealand's biggest grocery distributor, and one of the country's largest organisations.
Foodstuff's partnership with Oritain.
If you'd like to see how Kiwis' tastes have changed over the past 80 years, look no further than Pams. As each generation has given way to the next and brought with them new tastes, new recipes, and new habits, we've matched them. In fact, you could say we've grown up with New Zealand.
You see, when we launched Pams over 80 years ago through Four Square stores around the country, it was with two Kiwi staples at the time - baking powder and custard. We had a simple aim back then, as we still do today; to give our customers the best quality products, without having to pay top dollar. That idea went down pretty well and our range quickly expanded, first through the pantry and then to other products around the house like nappies and toilet tissue.
To meet the needs of more Kiwi's we introduced our Budget range, allowing shoppers to pick up their weekly staples at everyday low prices. After 30 years we thought Budget deserved a bit of a makeover, so it now has a new name, Value and packaging to match. But importantly, that's all that's changing - so with Value you can still get everything you need, at those same low prices.
It's no wonder Pams continues to be New Zealand's largest and most trusted grocery brand. From the humble beginnings of baking and custard powder, there's now over 1,400 different Pams products on offer. But our story won't stop there. As New Zealand's tastes and needs change, so will our ranges.
Oritain has collected and analysed samples of selected Pams products and can verify if they are consistent to their claimed origin.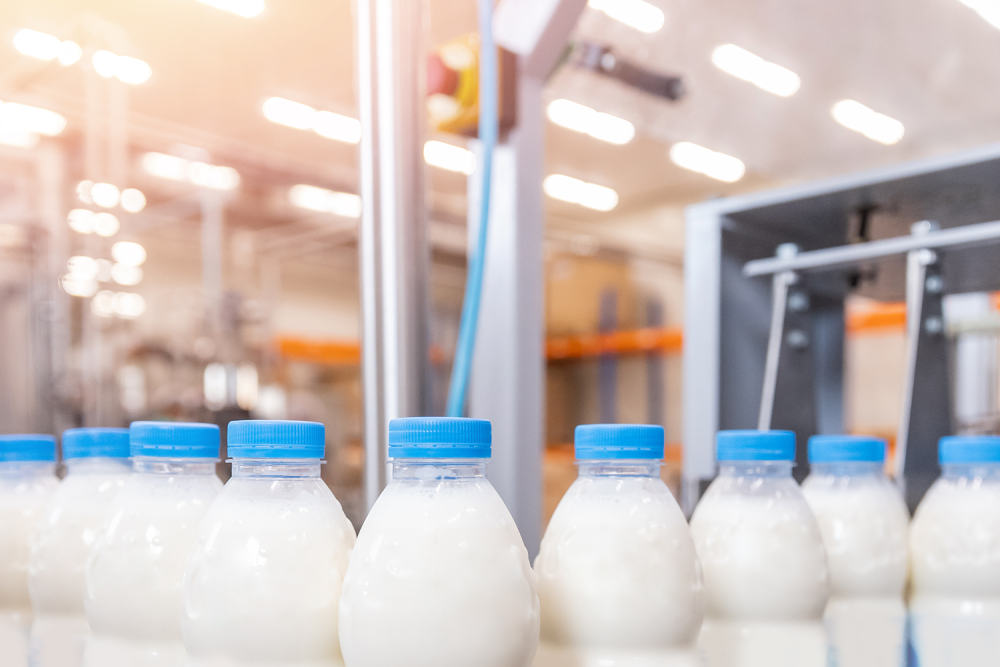 Traceability like no other.
Oritain's unique methodology applies forensic science and data to detect naturally occurring elements in a product or raw material. Soil composition, climate, altitude and other environmental factors all reveal the details of a product's origin - which we call an Origin Fingerprint.
Once we've created an Origin Fingerprint, it can be used to audit our clients' products at any point in the supply chain - to clearly differentiate the legitimate from the fraudulent.
Learn More About Our Process