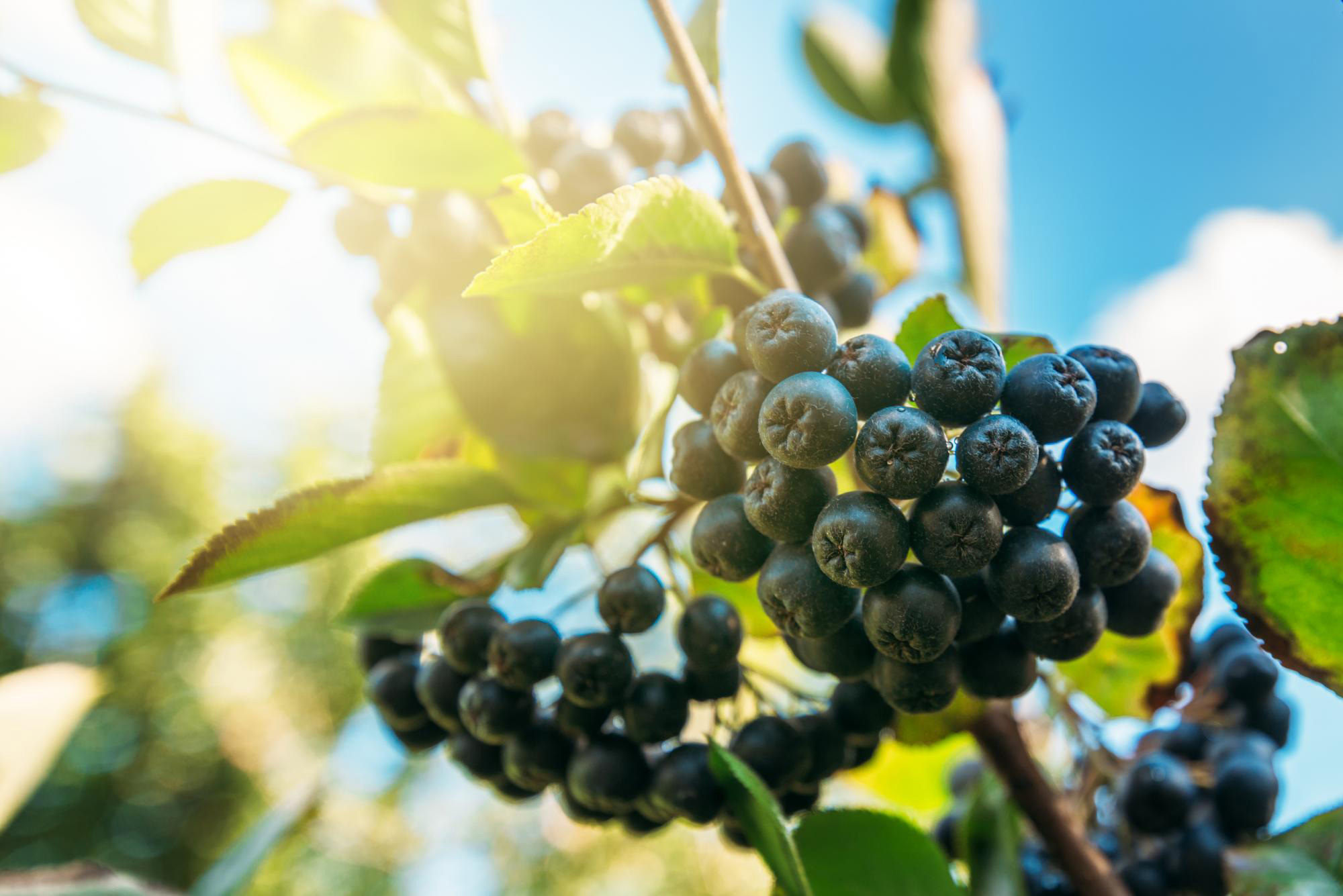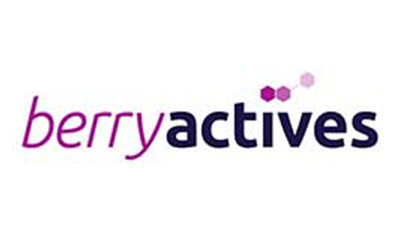 Verifying Origin
Providing verified traceability assurance to customers of Berryactives.
Using Oritain's scientific traceability method, Berryactives Aronia is now traceable to source, allowing verification back to the fruit's exact origin in Central Otago NZ.
Oritain has collected and analysed samples of Berryactives Aronia Berry Powder and can verify it is consistent with the claimed origin of New Zealand.
Berryactives' partnership with Oritain.
Berryactives is firmly grounded in science. The company recognises the increasing move from pharmaceutical health maintenance towards more nutraceutical methods of health maintenance.
Berryactives Aronia is grown in the Alexandra basin of Central Otago, New Zealand. Over years of trials the company has learned to utilise the unique climatic conditions of the basin to grow a berryfruit with a remarkable anthocyanin and antioxidant profile.
Originating in North America, the Aronia berry was known by native North Americans for its health and healing qualities.

It is one of the richest sources of anthocyanins in the plant kingdom - known for their central and critical role in regulating many of the body's metabolic pathways.
Protecting customers as well as protecting the brand against potential fraud and counterfeit.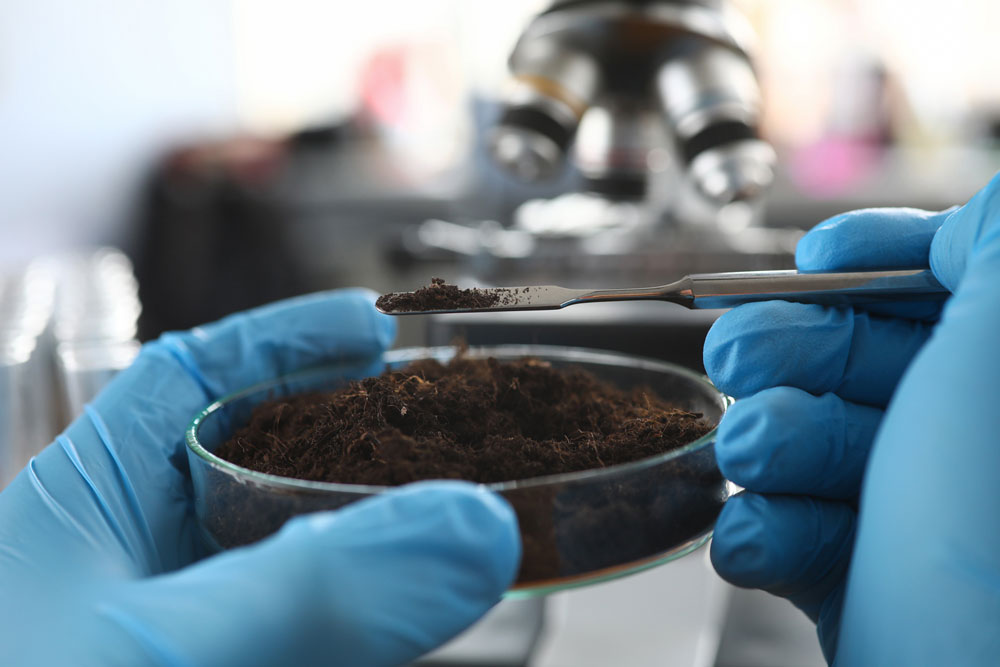 Traceability like no other.
Oritain's unique methodology applies forensic science and data to detect naturally occurring elements in a product or raw material. Soil composition, climate, altitude and other environmental factors all reveal the details of a product's origin - which we call an Origin Fingerprint.
Once we've created an Origin Fingerprint, it can be used to audit our clients' products at any point in the supply chain - to clearly differentiate the legitimate from the fraudulent.
Learn More About Our Process